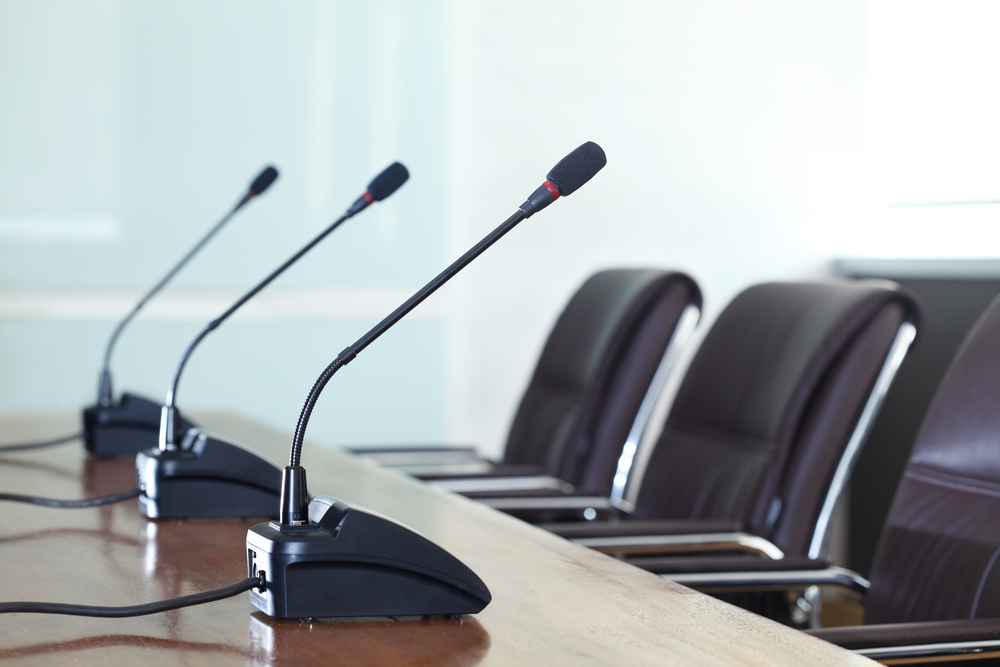 The village of Homer Glen Administration & Finance Committee met Oct. 5 to discuss the Jensen Property concept plan.
Here is the meeting's agenda, as provided by the committee:
"The Administration and Finance Committee is a recommending body which advises the Village Board on matters relating to the administrative function of the Village including Village finances."
ADMINISTRATION AND FINANCE COMMITTEE
Wednesday, October 5, 2016 – 4:30 p.m.
Village of Homer Glen, 14240 W. 151st Street, Homer Glen, IL 60491
Community Room
______________________________________________________________________________________________________
1. Call to Order.
2. Pledge of Allegiance to the Flag.
3. Roll Call.
4. Minutes.
a) September 7, 2016
5. Old Business.
a) Discussion Regarding a Draft Video Gaming Ordinance.
b) Liquor License Clarifications.
c) Consider for Approval a Motion to Amend SOP No. 012 Village of Homer Glen Community Meeting Room
Policy.
d) Discussion Regarding Grand Opening of Village Hall Building.
e) Lighting Code Review.
6. New Business.
a) Consider for Approval the Village's August Legal Bills from Mahoney, Silverman & Cross, LLC. in the Amount
of $3,217.50.
b) Discussion Regarding Homer Glen's Potential Financial Contribution to the City of Lockport for Waste Water
Treatment Plant Studies.
c) Consider a Motion to Approve the Supplemental Work Proposals from Copenhaver Construction for Additional
Drainage Work within the Village of Homer Glen.
d) Consider a Motion to Approve the Invoice from PT Ferro for the Resurfacing of a Part of the Village Hall Parking
Lot.
e) Discussion Regarding a Draft Resident and Business Survey.
f) Discussion Regarding the Jensen Property Concept Plan/Proposed Amendment to the Comprehensive Plan.
7. Discussion/Update Items.
a) Village Manager's Update.
1. Discussion Regarding the Village's Standing Committees Ordinance.
2. Miscellaneous Items.
b) Finance Director's Update
c) Development Services Director's Update.
8. Public Comment.
9. Adjournment