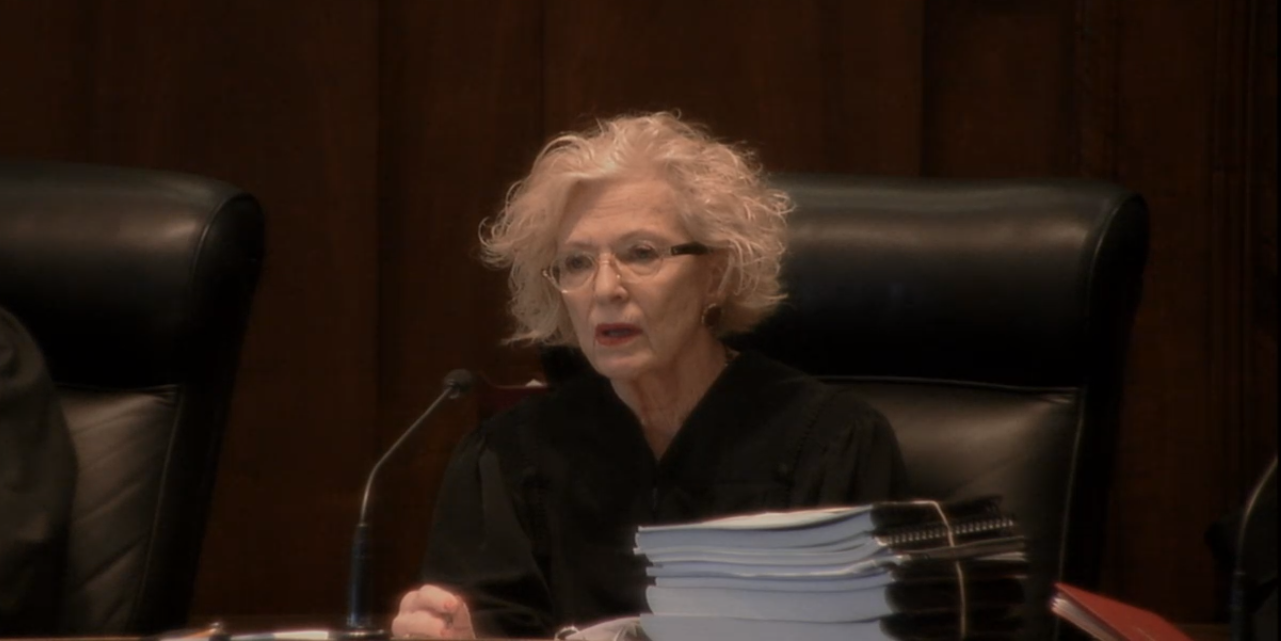 From DuPage Policy Journal
Illinois state Rep. Grant Wehrli (R-Naperville) is demanding that the wife of federally indicted Chicago Ald. Ed Burke step aside from her Supreme Court Justice responsibilities in cases where her family received a financial benefit from any of the individuals involved.
From South Cook News
Statement from Int'l Religious Freedom Caucus Co-Chairs Dan Lipinski (D-IL) and Gus Bilirakis (R-FL) calling for President Trump to impose economic sanctions against Turkey in the wake of its attacks in northern Syria.
From South Cook News

From Prairie State Wire

From Prairie State Wire
From DuPage Policy Journal