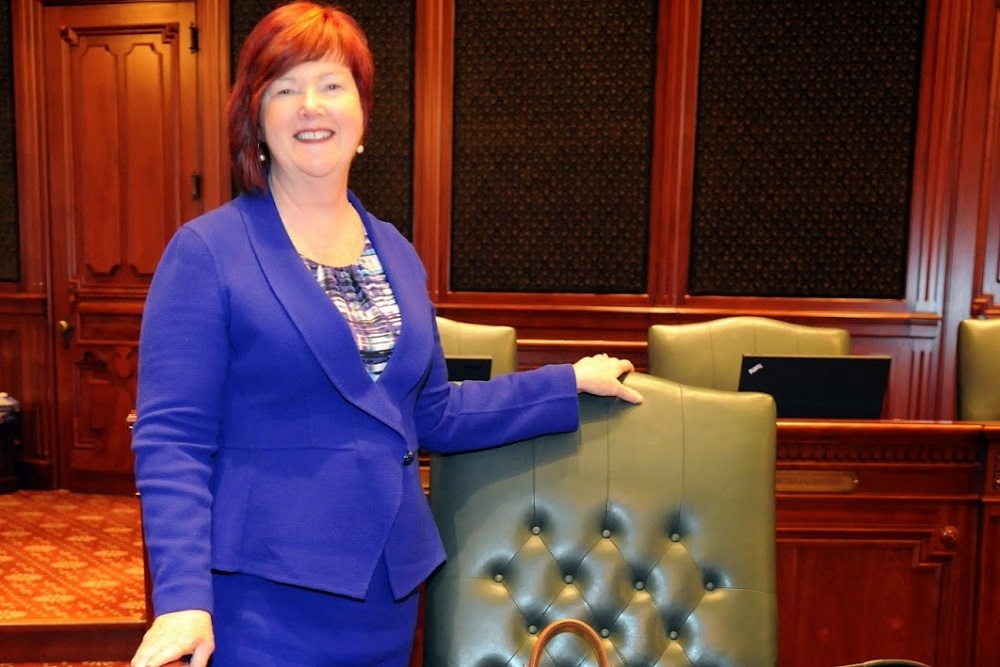 Illinois state Rep. Margo McDermed (R-Mokena) | repmcdermed.com
Veteran Illinois state Rep. Margo McDermed (R-Mokena) understands why so many taxpayers have lost faith in state government.
"It is no wonder that constituents express to me that they don't expect the General Assembly to act in their best interest or the best interest of their families when so many of our members are engaging in such self-serving conduct," McDermed said in a press release. "We don't have to accept these recent federal investigations and charges as 'business as usual' in Illinois."
McDermed's comments come in the wake of longtime state Rep. Luis Arroyo's (D-Chicago) resignation from office after being arrested on federal charges of offering a $2,500-per-month bribe to a state senator. McDermed is one of several Republican lawmakers calling for the creation of a special task force that would be charged with "identifying areas of concern, reviewing current laws, studying best practices and proposing additional legislative solutions to ensure that Illinois is holding public officials accountable for their actions."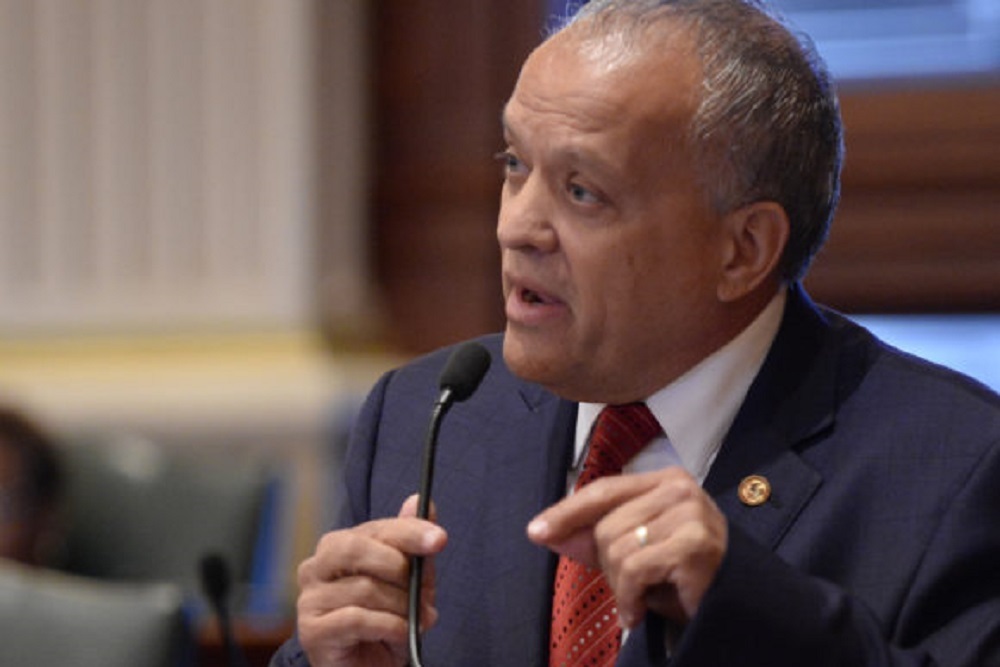 Former Illinois state Rep. Luis Arroyo (D-Chicago) | http://reparroyo.com/
House Joint Resolution 87 would also require members of the task force to submit their recommendations for legislative changes within 90 days.
"This task force is crucial to reestablishing public trust in the Illinois General Assembly and state government as a whole," said McDermed, who is also co-sponsoring House Bill 361, which seeks to increase the penalties for any lawmaker found in violation of the legislature's rules of conduct. "The time for my fellow legislators to step up and say no to corruption is now. We must hold ourselves and our fellow members accountable."
Arroyo's takedown came shortly after the home and office of longtime state Sen. Martin Sandoval (D-Chicago) were raided by FBI agents as part of a widening political corruption probe where he is accused of accepting kickbacks in his former role as Senate Transportation Committee chairman.