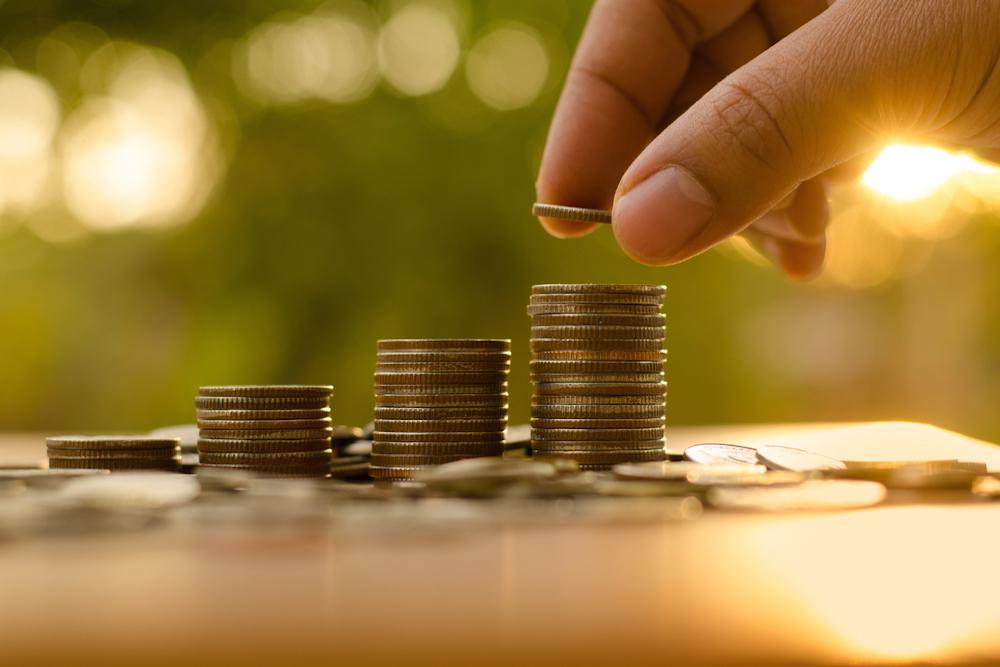 Veteran Illinois state Rep. Grant Wehrli (R-Naperville) is among a group of state lawmakers set to co-host a Grant Accountability and Transparency Act (GATA) Certification Seminar later this month.
Wehrli will join Republican colleagues Amy Grant (R-Wheaton) and Deanne Mazzochi (R-Elmhurst) in hosting the event beginning at 1:30 p.m. on Nov. 21 at Naperville City Hall. The goal of the 90-minute seminar is to aid local governments and nonprofits in meeting certification requirements for both state and federal grant assistance.
"GATA improves the grant process in Illinois by not only enhancing accountability, but also cutting redundancies and administrative costs," Wehrli said in a press release. "This ensures grant funds are more readily used for their intended purpose instead of being caught up by bureaucratic impediments. I hope our local governments and nonprofits will take advantage of this seminar so they are able to apply for the new grants that will become available in 2020."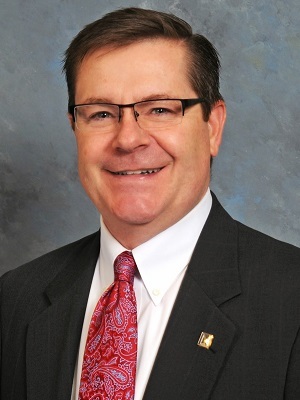 Illinois state Rep. Grant Wehrli (R-Naperville)
The Illinois Department of Commerce and Economic Opportunity (DCEO) will also be on hand to offer advice and direction in the qualifying process, and the end of the evening is reserved for a question-and-answer session.
"I encourage our local nonprofits, government units, hospitals and other groups from our community to attend this GATA seminar with my colleagues and DCEO," Grant said. "Although an invitation does not guarantee funding, this is a great way to find out more information on the grant process and to better understand how DCEO can help our communities. Events like these also help ensure transparency and help combat waste in government spending."
Residents of Wehri's 41st District can RSVP for the event by contacting his office at (630) 696-4160.