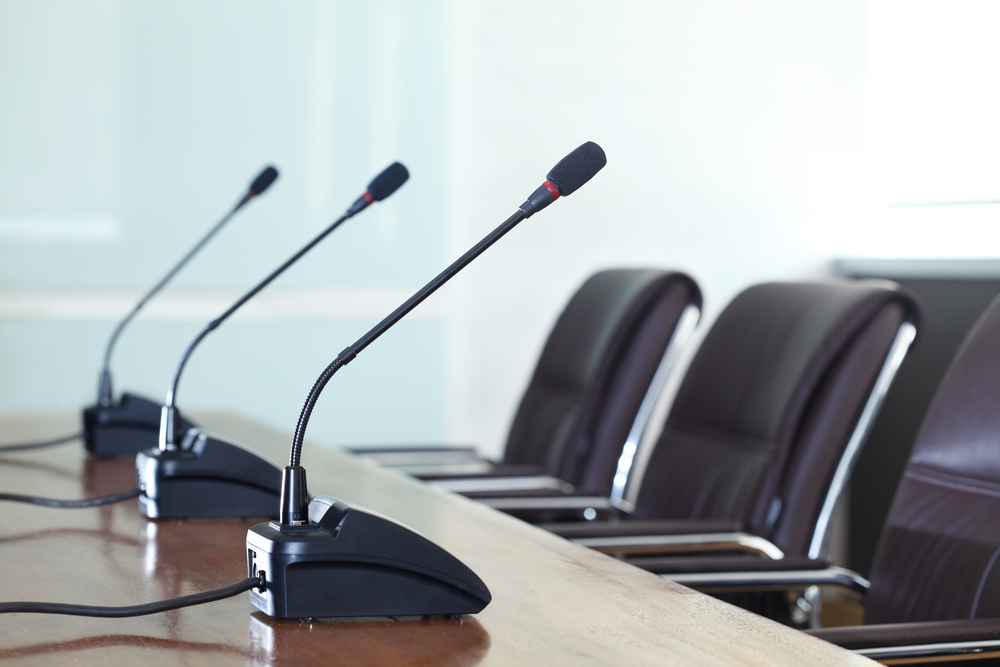 City of Braidwood City Council met Oct. 22.
Here is the minutes provided by the council:
I. Call to Order
II. Pledge of Allegiance
III. Roll Call by City Clerk
IV. Public Comment: State your full name and spell your last name. Section 2-34 of the Braidwood Code of Ordinances imposes a three (3) minute limit for each person during public comment.
V. APPROVAL OF MINUTES
A. Approve Minutes of October 8th, 2019; Regular Meeting
VI. REPORTS BY CITY OFFICIALS
A. Mayor
1. Motion to approve Mayoral Appointment of a Chair Person for the Plan Commission and Zoning Board of Appeals
B. Administrator
1. Approval of a Resolution for the Expenditure of Motor Fuel Tax funds for the Maintenance of Streets and Highways under the Illinois Highway Code
C. Clerk
D. Chief of Police
E. Engineer
F. City Attorney
VII. REPORTS BY CITY COMMISSIONERS
A. Accounts and Finances
1. Approve the Payment of Bills
2. Approve Payroll
3. Approve appointment of Carol Eischen as City Treasurer and to be employed Part- Time for $26.00 per hour
4. Approve the City's execution of the Engagement Letter with Wipfli LLP for the annual audit
B. Streets and Public Improvements
C. Public Buildings & Property
C. Public Health & Safety
1. Motion to approve Appointment to Police Board
E. Planning & Zoning
1. Consider Approval of Amendments to Section 23-9 "Accessory Uses" of the City of Braidwood Code of Ordinances
2. Consider Approval of Mike Guinta's Application for a Map Amendment for Property from B-2 Outlying Business District to I-2 General Industrial District and Related Plats
VIII. OLD BUSINESS
IX. NEW BUSINESS
X. EXECUTIVE SESSION -
XI. Next Regular City Council Meeting is Tuesday, November 12th, 2019 at 7:00pm
XII. ADJOURNMENT
https://braidwood.us/download/meetings/agenda/10222019-Agenda.pdf