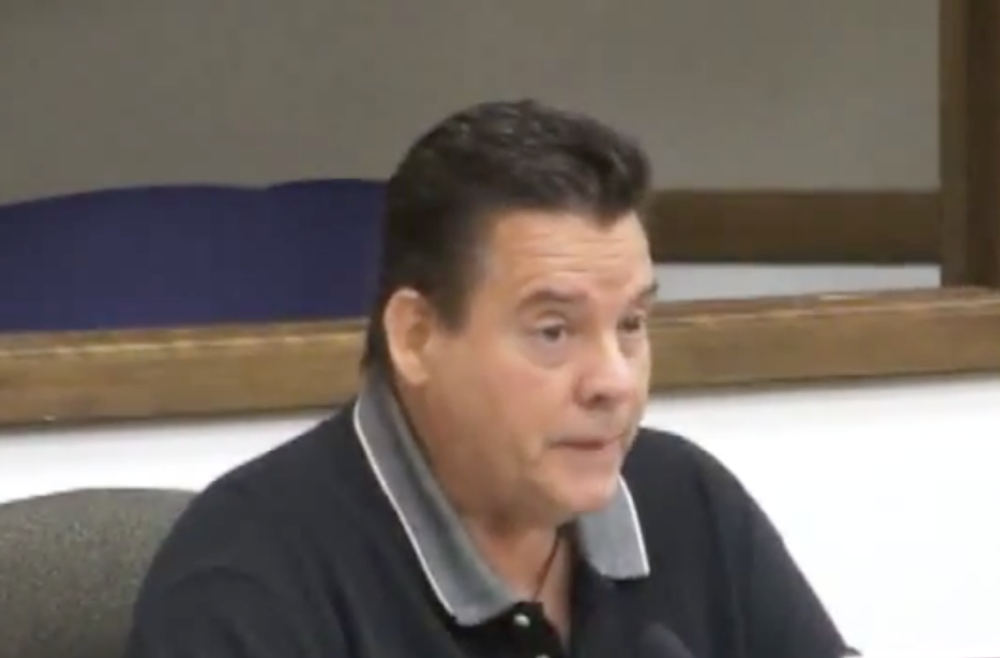 Will County Board member Steve Balich
Will County Board member Steve Balich has ended his Republican primary run for Will County Executive and thrown his support behind Nick Ficarello.
"I sat with Nick Ficarello and find him more than capable of winning back the County Executive's office," Balich said in a statement. "Nick Ficarello represents our best values, fiscally and morally. I believe that with his experience as the former Braidwood Chief of Police, Nick possesses the necessary skills and intellect required to hold the top executive position."
In getting behind Ficarello, Balich is hoping to take as many voters with him as he can.
"I hope voters join me in supporting Nick Ficarello as our next Will County Executive," he said. "I am confident that he will help bring about sound bipartisan legislation, beneficial for our fair county and our residents."