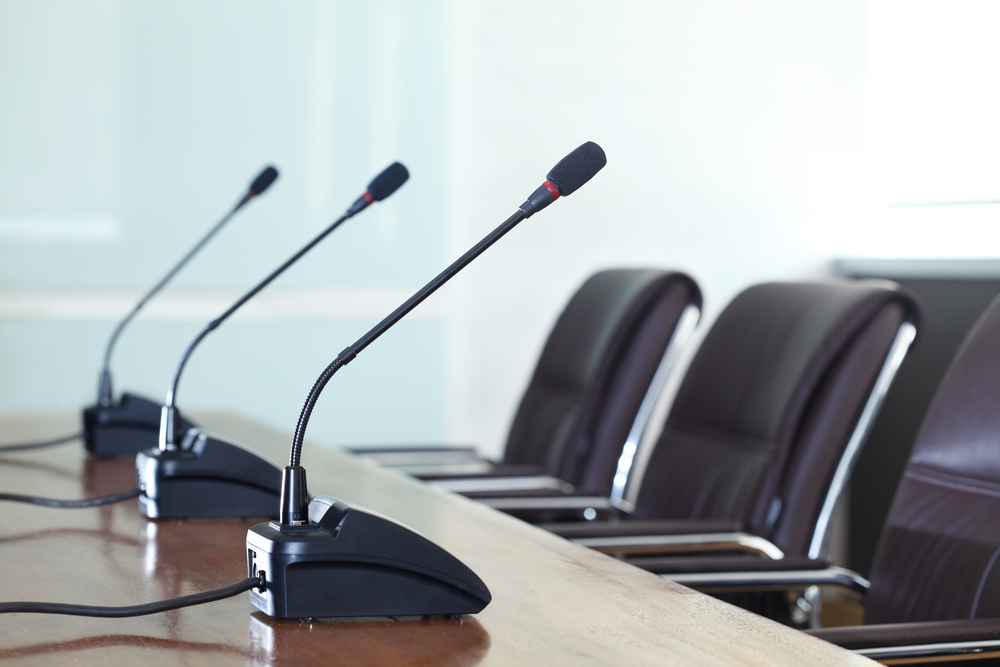 Braidwood City Council met Aug. 27.
Here is the agenda provided by the council:
I.Call to Order
II.Pledge of Allegiance
III.Roll Call by City ClerkCharles HartDoug Money
Wayne SaltzmanFay Smith
Robert Jones
IV.Public Comment:State your full name and spell your last name. Section 2-34 of the Braidwood Code of Ordinances imposes a three (3) minute limit for each person during public comment.
V.APPROVAL OF MINUTES
A.Motion to Approve Minutes of August 13th, 2019
VI.REPORTS BY CITY OFFICIALS
A.Mayor
B.Administrator- Ordinance Waiving Capapcity User Fees, as found in Section 86-216 of Braidwood's Code of Ordinances, for a period of 18 months.
C.Clerk
D.Engineer
E.City Attorney- Ordinance Repealing/Amending Section 58-166 of the Braidwood Code of Ordinances; Soliciting alms.
VII.REPORTS BY CITY COMMISSIONERS
A.Accounts and Finances
1.Approve the Payment of Bills
2.Approve Payroll
B.Streets and Public Improvements
C.Public Buildings & Property
D.Public Health & Safety
1.Approve Amended Ordinance Section 58-169 of Braidwood Code of Ordinances; Open Burning.
E.Planning & Zoning
VIII.OLD BUSINESS
IX.NEW BUSINESS
X.EXECUTIVE SESSION
XI.Next Regular City Council Meeting is Tuesday, September 10th, 2019 at 7:00pm
XII.ADJOURNMENT
https://braidwood.us/download/meetings/agenda/08272019-Agenda_.docx