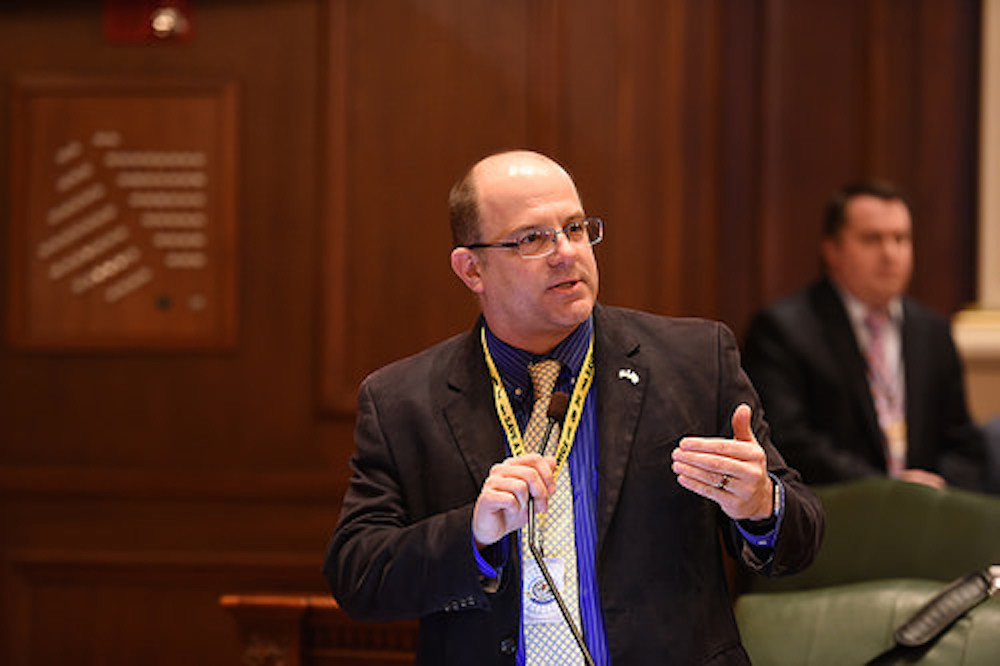 Illinois state Rep. Mark Batinick (R-Plainfield)
Illinois state Rep. Mark Batinick (R-Plainfield) wants to see the legislature in Springfield act like the body it was intended to be on the pressing issue of immigration.
"Republicans have to get together with Democrats and solve the issue," the House GOP Floor leader told the Will County Gazette. "It's an issue that I think, to a certain extent, it's frustrating that certain parties want to use the issue for political gain instead of solving the issue, and that's pretty emblematic of what goes on in Springfield and Washington."
Earlier this month, Gov. J.B. Pritzker moved to sign two bills into law that he said are aimed at offering greater protections for immigrant children. In the first instance, guardians chosen by parents detained or deported by federal immigration officials can serve in that capacity for two years rather than just one. The governor also signed off on a measure to allow petitions for Special Immigrant Juvenile Status for undocumented children who have been abused or neglected.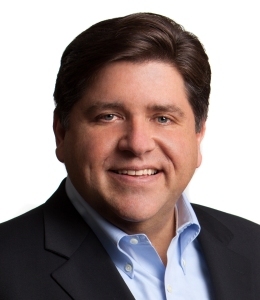 Illinois Gov. J.B. Pritzker
"Our country certainly has been built on immigration, but we can't let the process go on as it is," Batinick said. "We can't just have wide-open borders. We need to be a country that offers opportunity and when you offer opportunities instead of handouts you get the right kind of people."
The new laws come at a time of raised debate on the issue of immigration after an incident at O'Hare International Airport where three girls were held for half a day by U.S. Customs and Border Protection authorities after arriving in Chicago on a flight from Mexico with a relative who was denied entry into the country. While the girls are U.S. citizens, their parents are not and the mother claimed she was afraid to pick them up for fear she too would be detained.