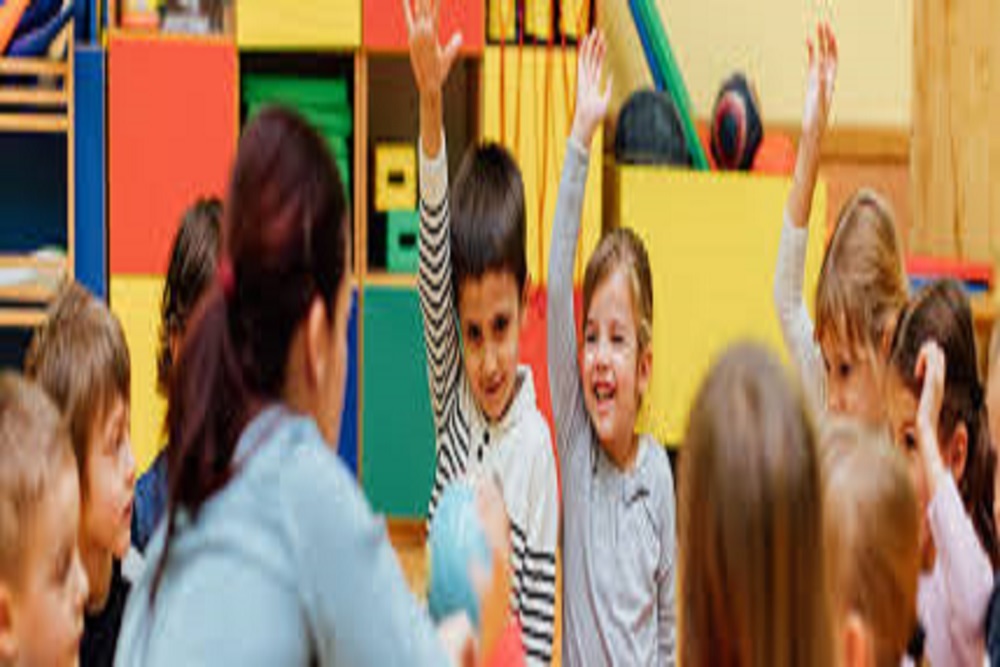 City of Crest Hill issued the following announcement on June 10.
Owner Mary Douglas welcomed Mayor Ray Soliman and other elected officials to the grand opening of Walk As Children of Light on Saturday, June 8.
Walk as Children of Light is pioneering the field of education through our dedication and commitment to its students needs. The new preschool and daycare center offers a unique educational experience designed to enhance intellectual growth and promote participatory engagement. You can check out Walk As Children of Light by visiting their location at 21155 Division Street or clicking on the link to the website here.
Original source can be found here.
Source: City of Crest Hill