Rep. Diane Pappas
State Rep. Mark Batinick (R-Plainfield) argues that Democratic colleague Diane Pappas' purported stance on abortions proves how fringe-oriented her party has become, even by its own increasingly unconventional standards.
"I think even Democrats are starting to realize how extreme they have become," Batinick told the Will County Gazette. "What she said is so outrageous you don't even know how to respond."
Pappas, a first-term lawmaker from Itasca, is under fire over comments she is reported to have made in a recent meeting with Wayne Township Republican trustee Jackie Hayden, where she offered "castration" as a viable solution to the state's heated abortion debate and as a way of way of dealing with House Bill 2495, which, if passed into law, would make Illinois home to the most unrestricted abortion access in the country.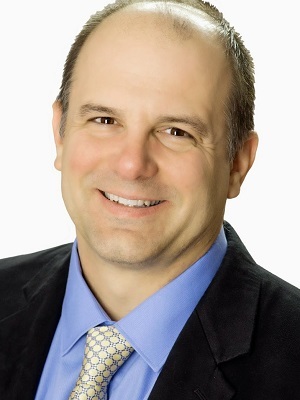 Rep. Mark Batinick (R-Plainfield)
"You know, ladies, with technology the way it is, we wouldn't have an abortion problem if we applied a plan," Pappas allegedly said, according to a recounting from Hayden of a recent meeting she attended at Pappas' Bloomingdale office. "Now, I've been told it's a bit radical, but if we allowed men to be castrated, took the sperm to the bank, collected tax dollars on it for storage, then when it's time, to have the man decide he's ready to begin a family ... well then problem is solved," Hayden quoted Pappas in an article posted to the Wayne County Republican organization's website.
Pappas hasn't publicly commented on the controversy and Batinick said any repercussions she faces should be left in the hands of the only group that really matters.
"Whatever fallout there is that comes from this should be left to the voters whenever they're able to go to the polls again," he said. "Like I say all the time, it's up to the voters to determine what kind of representation they want to have."
Pappas' 45th District covers all or parts of Bartlett, Hanover Park, West Chicago, Wayne, Carol Stream, Bloomingdale, Itasca, Roselle, Wood Dale, Medinah and Addison.