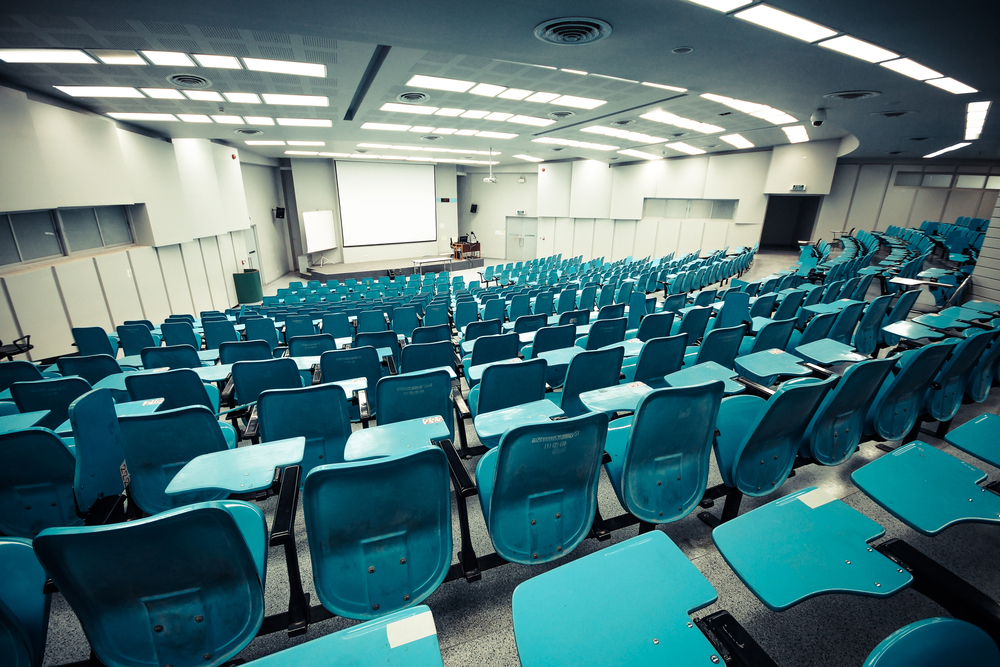 In a year when 85 percent of Bolingbrook High School seniors graduated on time, 51 percent of those who attended Illinois community colleges had to enroll in remedial courses because they weren't prepared for college-level classes, according to data from the Illinois State Board of Education for the Class of 2015.
Data from the class that graduated in 2015 shows 63 percent of Bolingbrook students enrolled in two- or four-year programs at college or university within 12 months of graduating high school, compared to 70 percent across the state. After 16 months, the rate is 67 percent.
Of the 51 percent of Bolingbrook graduates who took remedial courses at Illinois community colleges, 20 percent took them in reading, while 40 percent took remedial courses in math and 24 percent took remedial courses in communications.
Statewide, 47 percent of students enrolled in community colleges across the state had to take remedial classes.
Remediation for area schools: Class of 2015
Four-year graduation rate
Joliet Central High School
Plainfield South High School
Plainfield East High School
Plainfield North High School
Lincoln-Way East High School
Lincoln-Way Central High School
Lockport Township High School East
Neuqua Valley High School