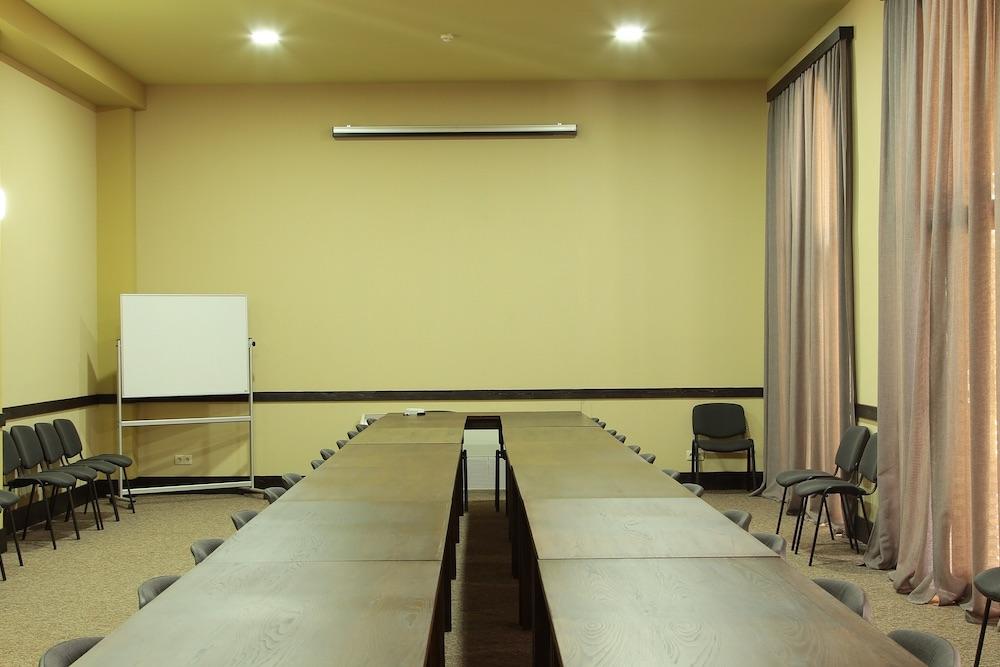 Village of Elwood Board of Trustees will meet Nov. 1.
Here is the agenda provided by the Board:
1. CALL TO ORDER
2. ROLL CALL
3. PLEDGE TO THE FLAG
4. PRESENTATIONS AND PUBLIC HEARING
5. PUBLIC COMMENTS (limited to two (2) minutes per person)
• Public Comments Pertaining to Agenda Items
6. CONSENT AGENDA
All items listed on the consent Agenda are considered to be routine by the Village Board and will be acted upon with one motion. There will be no separate discussion of these items unless a Board member or citizen so requests, in which event, the item will be removed from the general order of business and considered after all other regular agenda items.
6.1.1 Presentation of Minutes – October 4, 2017
6.1.2 Presentation of Bills – Paid Invoice Report October 5, 2017 through October 31, 2017 in the amount of $127,444.38.
6.1.3 Presentation of Bills – Unpaid Invoice Report in the amount of $102,864.43.
7. REPORTS & COMMUNICATIONS FROM VILLAGE OFFICIALS
Ordinances are read as follows:
1st Read – for Board initial consideration (Ordinances may be adopted if 2nd reading is waived.
2nd Read – found under consent agenda for adoption
Final Read – for adoption not able to be placed on consent agenda
Pending – Board has reviewed previously, action may be taken at Board Meeting
7.1 Administration - Village Administrator Marian T. Gibson
7.1.1 Department Report
7.1.2 September 2017 Financial Report – Review
7.1.3 Annual Treasurer's Report – Review
7.1.4 Mid-Year Budget Status Report – Review
7.1.5 2017 Property Tax Levy Discussion – Review
7.1.6 Announce the Property Tax Levy Amount – Review
7.1.7 An Ordinance Approving the 2017 Property Tax Levy – First Read
7.1.8 An Ordinance Abating the Tax Hereto Levied for the Year 2017 To
Pay the principal of and interest on $3,805,000 Taxable General Obligation Refunding Bonds, Series 2010A – First Read
7.1.9 An Ordinance Abating the Tax Hereto Levied for the Year 2017 To Pay the principal of and interest on $6,470,000 General Obligation Refunding Bonds, Series 2015 – First Read
7.1.10 An Ordinance Levying and Extending a Special Tax Service Area No. 1 For Tax Year 2017 – First Read
7.1.11 An Ordinance Adding a Prohibition of Service to Debtors of the Village of Elwood – First Read
7.1.12 Subdivision of CenterPoint Intermodal Center at Deer Run Unit 7 – Consideration
a) Plat of Easement Vacation of Lot 5 in Block 1, in CenterPoint Intermodal Center at Deer Run Unit 6
b) Preliminary Plat of CenterPoint Intermodal Center at Deer Run Unit 7
c) Final Plat of CenterPoint Intermodal Center at Deer Run Unit 7
7.1.13 Documentation Review No. 56 of Motor Fuel Tax (MFT) Funds by the Village for the period beginning January 1, 2013, and ending December 31, 2016 – Review
7.2 Police Department – Chief Fred Hayes
7.2.1 Department Report
7.2.2 Crossing Guard Program Intergovernmental Agreement – Consideration
7.3 Public Works – Superintendent Larry Lohmar
7.3.1 Department Report
7.3.2 Motion to Waive the Formal Bidding Process and Award the Contract for the Emergency Repairs of Well 10 at a Cost Not to Exceed $ 119,948 – Consideration
7.4 Village Clerk – Julie Friebele
7.4.1 Village of Elwood Upcoming Events – Review
7.4.2 2017 Thanksgiving & Christmas Holiday Food Basket Donation – Consideration
7.5 Village President – Todd C. Matichak
7.5.1 Appointment of Carolyn Kavanaugh for a two (2) year term as a Committee Member of the Parks and Recreation Committee – Consideration
7.5.2 Joint Resolution of the Village of Elwood and Village of Manhattan Regarding Projects Spanning the Boundary Line Agreement Dated November 15, 2006 – Consideration
8. OTHER BUSINESS
9. PUBLIC COMMENTS (limited to two (2) minutes per person)
• Public Comments That May or May Not Pertain to Agenda Items
10. CLOSED SESSION
Closed Session To Consider: (Highlighted Items Will Be Discussed In Closed Session)
• Appointment, Employment, Compensation, Discipline, Performance Or Dismissal Of Specific Employee(s), Appointment of a Village Official
• Collective Bargaining
• The Consideration To Purchase Lease or Acquire Specific Real Estate Property
• The Probable Or Imminent And Pending Litigation
11. ACTIONS TO BE TAKEN FOLLOWING THE CLOSED SESSION MEETING
11.1.1 Appointment of a Village Official – Consideration
12. ADJOURNMENT
http://www.villageofelwood.com/AgendaCenter/ViewFile/Agenda/_11012017-426