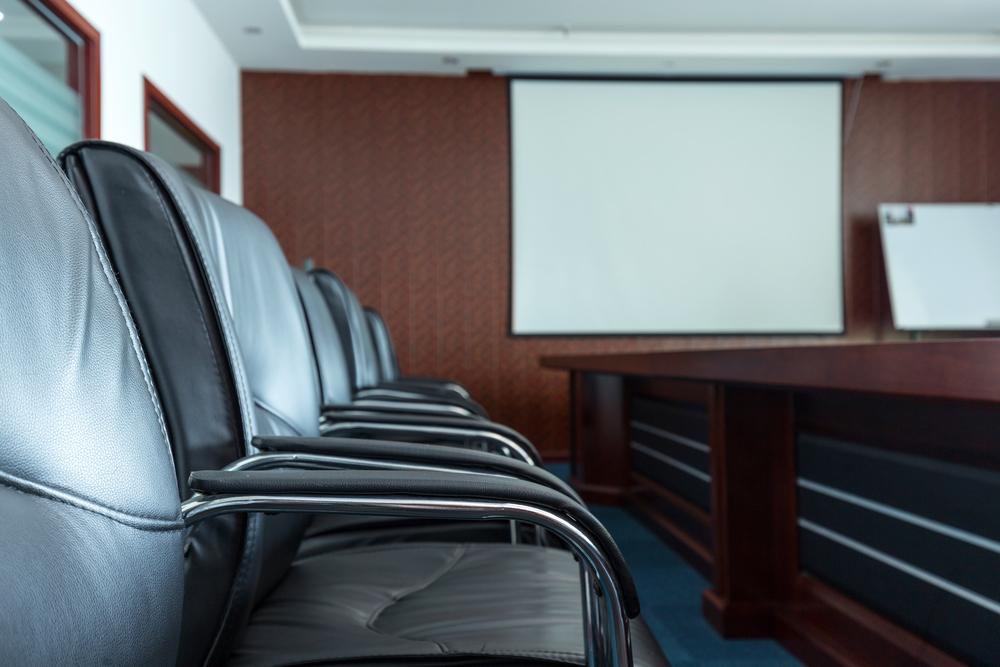 City of Joliet Plan Commission will meet Aug. 17.
Here is the agenda provided by the Commission:
1. Call to Order:
2. Roll Call:
3. Old Business:
a. An Ordinance Amending Article VII, Section 47-17.21 (3)(h), Scope of Regulations, of the Zoning Ordinance (adding prohibition of outline lighting) (ZO-2-17)
4. Public Hearing - New Business:
5. New Business:
6. Study Session:
7. Approval of Minutes:
a. Approval of the July 20, 2017 Plan Commission minutes.
8. Old/New Business—Not For Final Action Or Recommendation:
9. Adjournment:
http://joliet.granicus.com/GeneratedAgendaViewer.php?view_id=2&event_id=1431