Batinick: Expect property tax relief by end of new General Assembly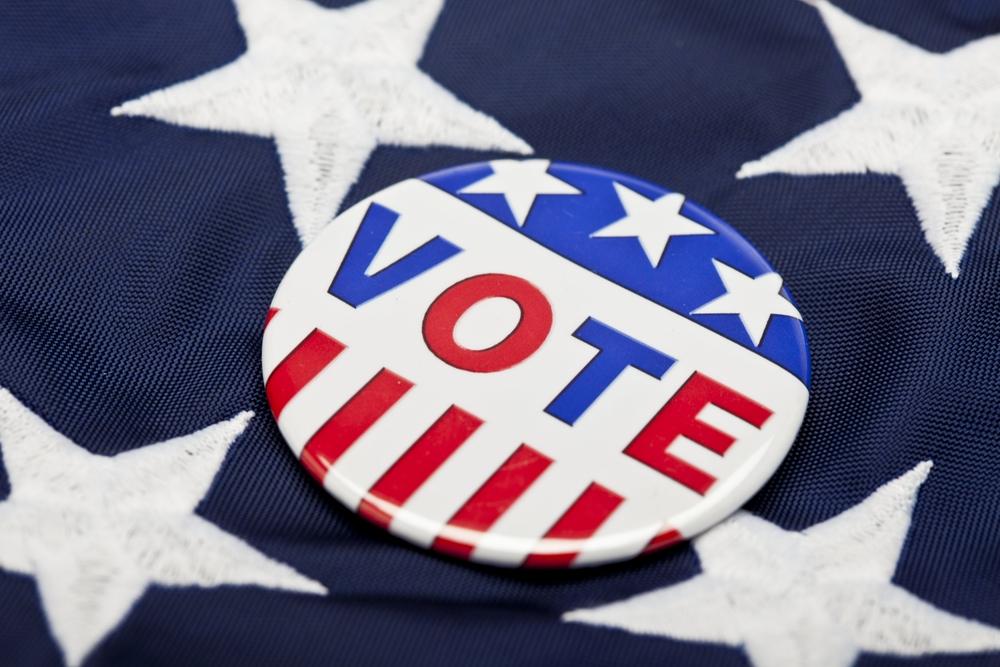 Fresh from the success of his property tax freeze bill passing the House during the last day of the "lame duck" session, the 97th District's representative said Illinoisans can expect real property tax relief by the end of the new General Assembly.
Illinois State House Rep. Mark Batinick (R-Plainfield)
"I think, eventually, some version of property tax relief will pass," Illinois State House Rep. Mark Batinick (R-Plainfield) told Will County Gazette today, Jan. 10. "If it's this legislation or something like it, I can't say, but by the end of the 100th General Assembly, something will be done."
Today marked the end of two days of lame duck sessions before the swearing in of the 100th Illinois General Assembly tomorrow, Jan. 11.
Earlier in the day, Batinick's permanent property tax freeze bill, HB 6630, was brought up for a vote following a short debate. It passed 76-24 with six voting present. HB 6630 had been out of committee less than a day.
The bill then passed to the Senate, where it was read for the first time before the lame duck session adjourned.
"Today was the last day we could take action on anything," Batinick said.
While the final vote tally was mostly Republican, a brow-raising number of Democrats also voted for the bill -- and have been supporting it all along. Among them was 63rd District Rep. Jack Franks (D-Woodstock), who was a chief sponsor of the bill.
The bill, first introduced into the House Nov. 30, passed the House Revenue and Finance Committee only yesterday, Jan. 9. While its passage today seemed swift, it really wasn't, according to Batinick.
"We've been working on a permanent property tax freeze bill a long time," he said. "We've been working on it all session and before that. Even though it got voted on quickly, it really has taken quite a while."
Passage of a permanent property tax freeze bill could have implications of finally getting a real budget passed in Springfield.
In December, Republican Gov. Bruce Rauner told lawmakers he was willing to consider a partial budget that included term limits and a permanent property tax freeze. While the negotiations soon collapsed -- with no budget confirmed by the end of 2016 -- those two items presumably remain on the governor's short list of budget requirements.
Batinick's property tax freeze bill is not the first bill of its kind to make it through the House in less than a year. On April 21, the state House approved HB 696, which would have frozen property taxes all across Illinois. Under that legislation, local governments could continue to increase property tax rates only if voters approved.
However, HB 696 would not be universally applied in Illinois, as the legislation specifically exempts home-rule municipalities such as Chicago, Naperville and Peoria.
Like HB 6630, the April property tax freeze bill required a simple majority to pass. It did so 71-31, with five lawmakers voting present.
HB 696 then passed to the Senate before being sent to Assignments, where it remains.
Want to get notified whenever we write about any of these organizations ?
Next time we write about any of these organizations, we'll email you a link to the story. You may edit your settings or unsubscribe at any time.
Sign-up for Alerts
Organizations in this Story
Illinois House of Representatives • Illinois State Senate
More News