The City of Joliet Police Department issued the following announcement on Dec. 6.
12/6/19 @ 7:25pm / Broadway St (Rt 53) will be closed overnight for an accident investigation.
•Rt 53 is CLOSED s/b @ Caton Farm Rd.
•Rt 53 is CLOSED n/b @ Ingalls Ave.
•Theodore St is CLOSED e/b @ Center St.
We will advise when the roadway is back open
Original source can be found here.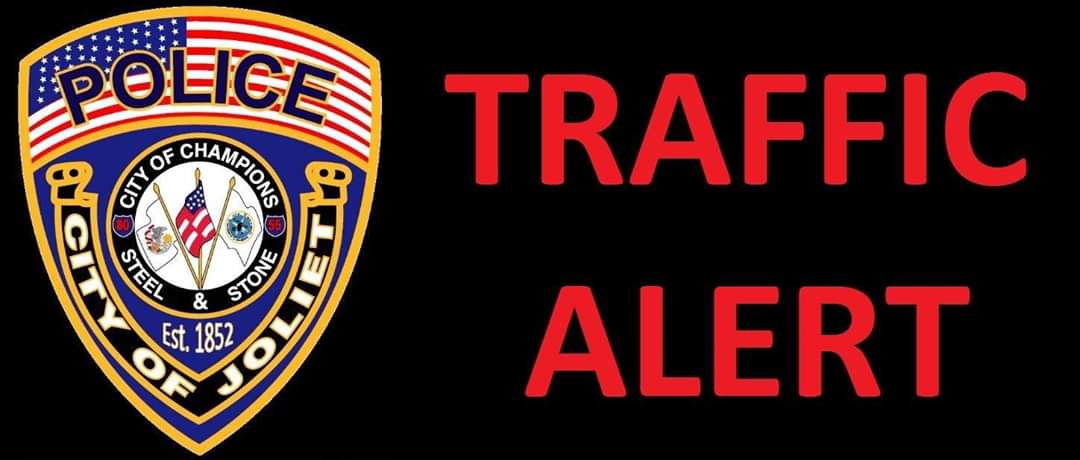 Source: The City of Joliet Police Department