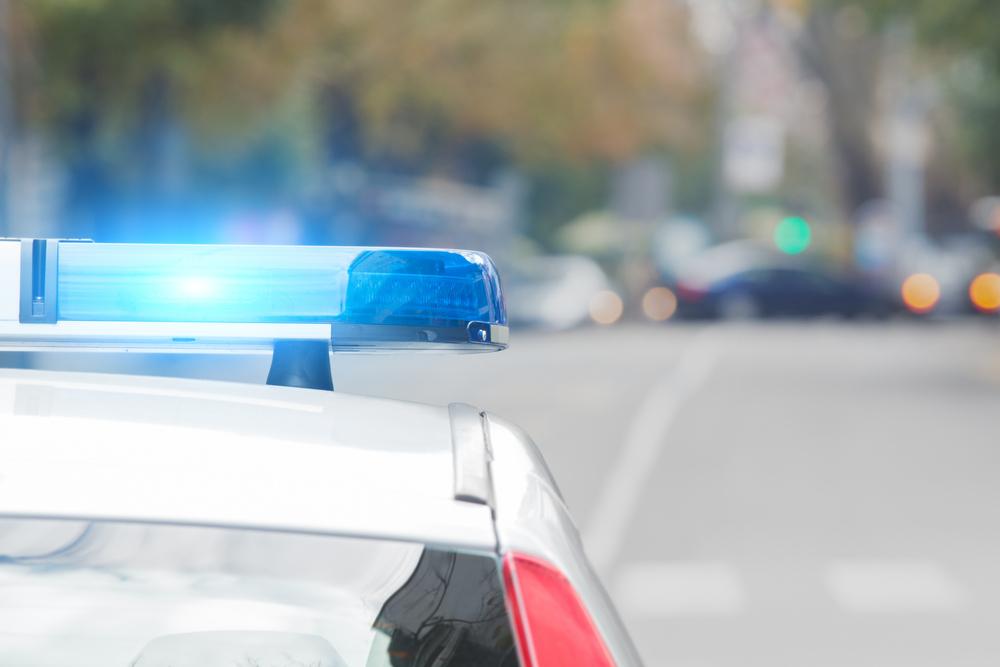 Chris D'Arcy takes his role as a Joliet City Police officer personally.
"I look at it like this," D'Arcy told the Will County Gazette. "If a member of my family was the one calling the police for help, how would I want them to be treated? Everyone we deal with, for the most part, has someone out there that cares about them. We owe it to them to do the best we can for the situation."
D'Arcy has been with the Joliet City Police Department since March 2007. In addition to being part of patrol operations, he has served as a K9 handler and a member of the SWAT team. He is also a field training officer for newly hired officers.

Joliet City Police officer Chris D'Arcy | Photo courtesy of the Joliet City Police Department
"I have had a very well-rounded career here so far," D'Arcy said. "I have enjoyed being a K9 handler and the opportunity it has afforded me to network with other officers from surrounding agencies. The thing I love about being in patrol is that each day is never the same as the last, and I get to have a direct impact with the community."
One incident that has stood out for D'Arcy occurred when he was working an extra security detail at the Louis Joliet Mall about seven years ago. A teenager approached D'Arcy and asked if the officer could buy him a large fountain drink from the food court so that he could share it with his family.
"I ended up buying the family dinner," D'Arcy said. "I gave the kid my business card and have kept in touch with him ever since. Over the years, I have been able to help him and his sister out with finding a job so they could take care of their mother; their father has since passed. Each year, I will go to their house if I am working a holiday and spend it with their family. Had I not been working that extra detail, I would not have been put in that position to create a lasting and positive outcome for a struggling family."
D'Arcy was born and raised in Plainfield, and he holds an associate's degree in applied science from Joliet Junior College. He is also a U.S. Army National Guard veteran and was deployed to Afghanistan.
While D'Arcy held a number of different jobs prior to working for the police department, he is currently living out his dream career.
"I was the stereotypical little boy growing up who always wanted to be a police officer," he said. "I always thought the red and blue lights were pretty cool."
D'Arcy lives with his wife and daughters in unincorporated Kendall County, just outside the Joliet city limits. He previously volunteered for his church and currently serves as a volunteer firefighter/EMT for the Fire Protection District he lives in. He and his wife also try to dedicate some of their paychecks to local nonprofit organizations.
"My father once told me to give time, talent and treasures when you can," D'Arcy said.