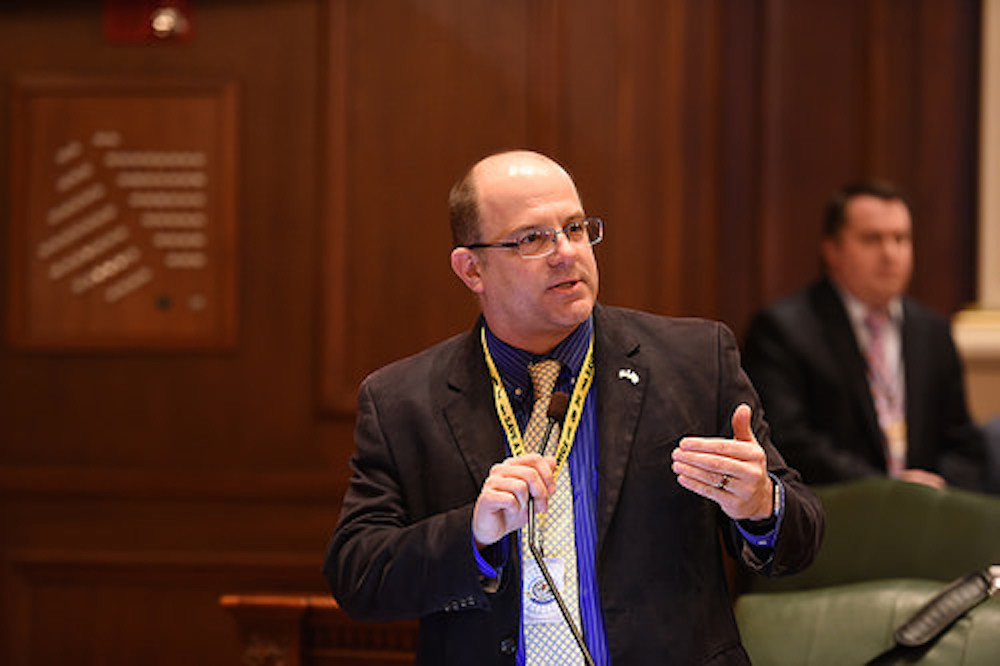 Illinois state Rep. Mark Batinick (R-Plainfield)
In the eyes of veteran state House Rep. Mark Batinick (R-Plainfield), the recent arrest of now former colleague Luis Arroyo (D-Chicago) reveals a lot about the pervasive corruption among Illinois Democrats.
"It shows you how brazen and stupid some of these guys can be," Batinick told the Will County Gazette. "I mean he did this when there had already been FBI raids on people connected with politicians all around the state of Illinois."
Arroyo, who announced his resignation last week after 13 years representing the 3rd District in Springfield, was recently taken into custody on federal bribery charges after FBI agents recorded him allegedly offering a sitting senator a $2,500-per-month payoff in exchange for a favorable vote on a state gambling bill. The veteran lawmaker's fall from grace comes on the heels of a federal raid on the home and office of longtime state Sen. Martin Sandoval (D-Chicago) as part of a widening corruption probe in which Sandoval is accused of accepting kickbacks during his role as Senate Transportation Committee chairman.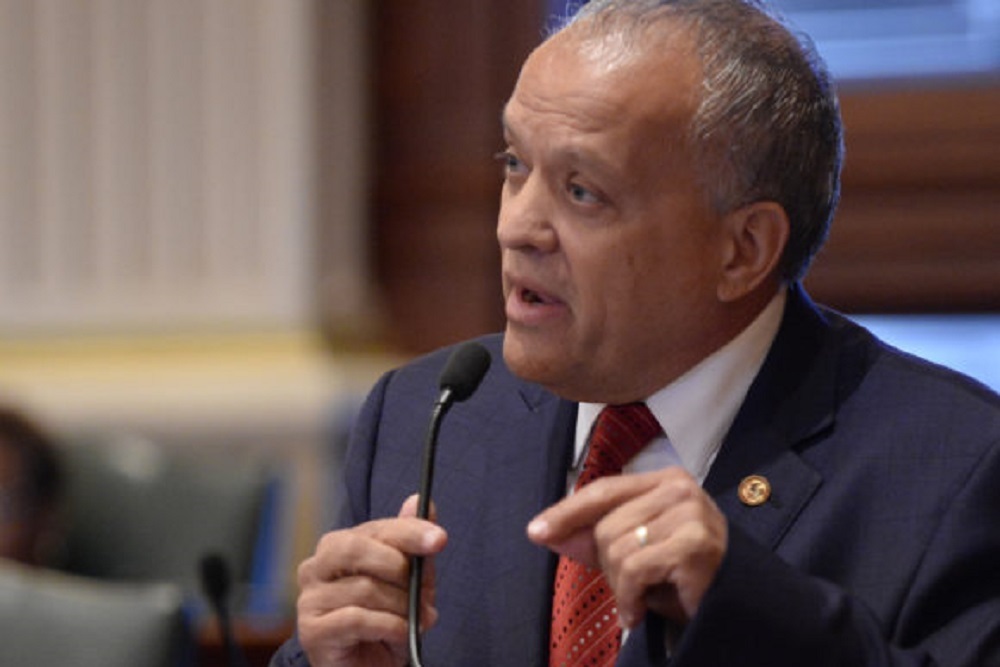 Former Illinois state Rep. Luis Arroyo (D-Chicago) | http://reparroyo.com/
"It's just a symptom of all the sickness in Springfield," Batinick said. "There's a culture of 'What's in it for me?' that's shared by a lot of people who are supposed to be here as public servants. We need to change the culture and that starts at the top. I think a Democratic party led by [House Speaker] Mike Madigan is always going to resist reform."
Now in his fourth year in Springfield, Batinick serves as Minority Floor Leader and on the House Appropriations-Higher Education and Business & Policies committees. His 97th House District includes all or parts of Oswego, Plainfield and Shorewood.