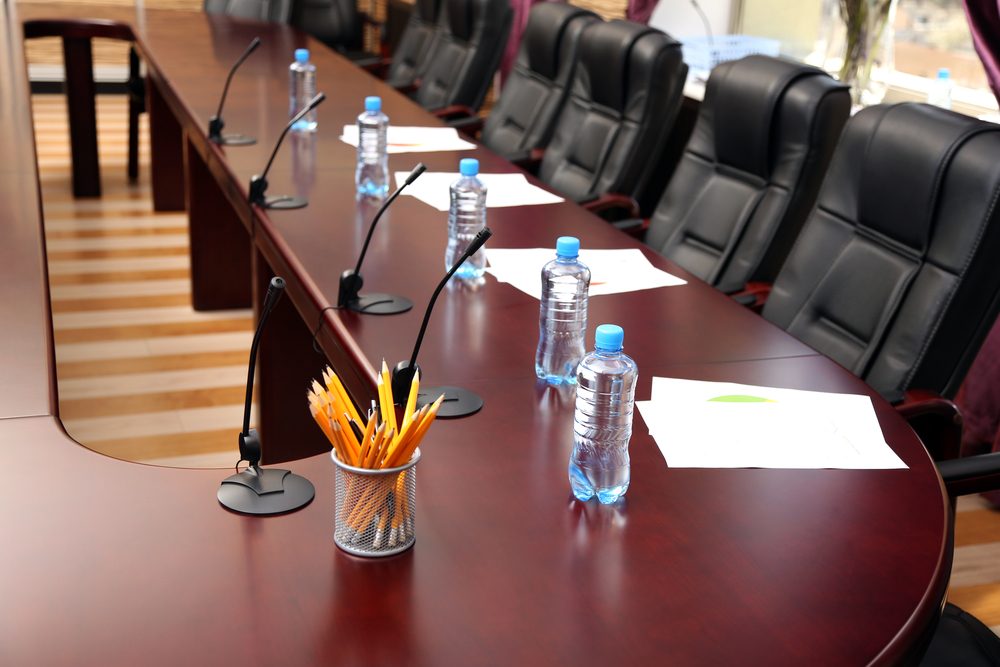 Will County Forest Preserve District Operations Committee met Oct. 2.
Here is the agenda provided by the committee:
A. CALL TO ORDER
B. PLEDGE OF ALLEGIANCE
C. ROLL CALL
D. APPROVAL OF MINUTES
1. Minutes of September 4, 2019
2. Special Meeting Minutes - September 19, 2019
3. Executive Session Minutes - September 19, 2019
E. OLD BUSINESS
1. Approval of the 2020-2024 Capital Improvement Program Funded through the Issuance of General Obligation Limited Tax Bonds, Series 2020
F. NEW BUSINESS
1. Award of Contract in the Amount of $73,287.50 to Homer Tree Care Inc. for Annual Tree and Brush Maintenance Services for 2020.
2. Award of Contract in the Amount of $104,451.00 to Homer Environmental, LLC. of Lockport, Illinois, for Habitat Restoration at Goodenow Grove Nature Preserve.
3. Approval of Ordinance No. 555 Authorizing License Agreement No. 19-25 with Providence Catholic School on the Old Plank Road Trail.
4. Approval to Advertise a Replacement Hire - Chief Financial Officer - Business Administration & Finance Division
G. EXECUTIVE SESSION
1. Collective Bargaining
2. Land Acquisition
3. Pending or Imminent Litigation
4. Personnel
H. REPORTS
1. 2020 Events Schedule
2. Next Meeting Date - Wednesday, November 6, 2019 at 8:30 AM at the Sugar Creek
Administration Center.
I. COMMENTS BY PUBLIC
J. COMMENTS BY COMMISSIONERS
K. ADJOURNMENT
https://willcountyil.iqm2.com/Citizens/FileOpen.aspx?Type=14&ID=3897&Inline=True