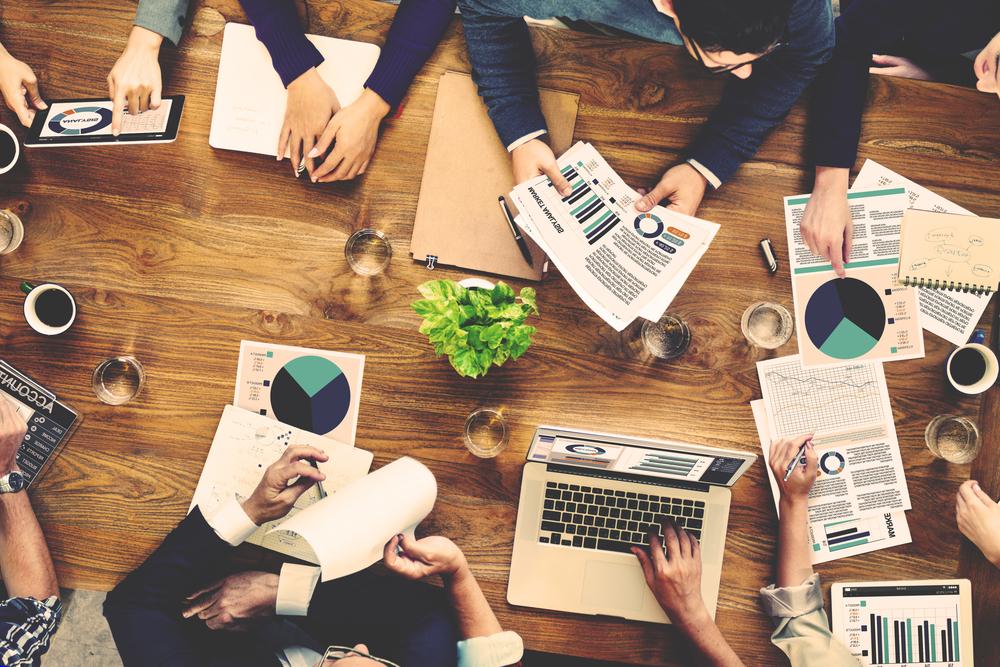 Will County Forest Preserve District Board of Commissioners met Aug. 8.
Here is the agenda provided by the board:
A. Call To Order
B. Pledge Of Allegiance
C. Invocation
D. Introduction Of The News Media
E. Roll Call
F. Presentation Of Certificate Of Mailing And Certificate Of Publication
G. Approval Of Minutes
1. Minutes of July 11, 2019
H. Treasurer's Report
1. Monthly Financial Statements - July 2019
I. Petitions From The Public
J. Finance Committee - Brooks
K. Schedule Of Bills
1. Schedule of Bills - July 2019
L. Business
1. Award of a Two Year Contract to Sikich, LLP ("Sikich") to Perform Auditing Services for the Calendar Year ending December 31, 2019 and 2020, with an Option for Staff to Extend the Contract for an Additional Year
2. Resolution No.19–16 Accepting the Donation of a 2 (+/-) acre parcel adjacent to Romeoville Prairie Nature Preserve
3. Approval of Ordinance No. 552 Amending the Forest Preserve District of Will County Procurement Ordinance
4. Approval of Ordinance No. 553 Authorizing the Extension of Sixteen (16) Agricultural Licenses Associated with the 2020 Farm License Program
M. Reports
1. Quarterly Investment Report
2. Quarterly Quote Approval Report
3. Next Meeting Date - Wednesday, September 4, 2019 at 8:45 AM at the Sugar Creek Administration Center
N. Operations Committee - Vanduyne
O. Business
1. Award of Contract in the Amount of $78,958.00 to Misfits Construction Company of Chicago, Illinois for Plum Creek Greenway Trail Drainage Improvements.
2. Award of Contract in the Amount of $247,893.50 to McGill Construction Co. LLC. of Frankfort, Illinois for the Annual Asphalt Repair and Replacement
3. Award of Contract in the Amount of $33,003.00 to Landmark Ford of Springfield, Illinois to purchase one (1) 2019 Ford F-250 Crew Cab Service Body pickup truck utilizing the State of Illinois Joint Purchase Contract #4018300.
4. Award of Contract in the Amount of $84,891.30 to CDW-Government, LLC to Purchase Microsoft Office 365 Enterprise Subscription License, Utilizing The State of Illinois Software Contract #CMS6945110
5. Approval of Resolution No. 19-15 Authorizing the Surplus and Removal of a Forest Preserve Owned Structure
P. Reports
1. Quarterly Vandalism and Fly Dumping Report
2. Quarterly Ordinance Violation Report
3. Quarterly Capital Projects Status Report
4. Next Meeting Date - Wednesday, September 4, 2019 at 8:30 AM at the Sugar Creek Administration Center
Q. Ad Hoc Committee - Rice
R. Business - None
S. Reports
1. Next Meeting Date - To be determined
T. EXECUTIVE SESSION
1. Collective Bargaining
2. Land Acquisition
3. Pending or Imminent Litigation
4. Personnel
U. Comments By Public
V. Comments By Chief Operating Officer And Chief Financial Officer
W. Appointments/Comments By President
1. Forest Preserve District of Will County Operations Committee Appointment
X. Presentation Of Awards
1. Nature Foundation of Will County
Y. Adjournment
http://willcountyil.iqm2.com/citizens/FileOpen.aspx?Type=14&ID=3837&Inline=True