The City of Joliet Police Department issued the following announcement on July 22.
On Friday 7/19/19, @JolietPolice and Joliet Fire came together for a charity softball game ("Guns & Hoses") which raised money for Joliet Easter Seals. Joliet Fire was the victor this year, winning 14-11. Thanks to everyone who came out in support for Easter Seals!
Original source can be found here.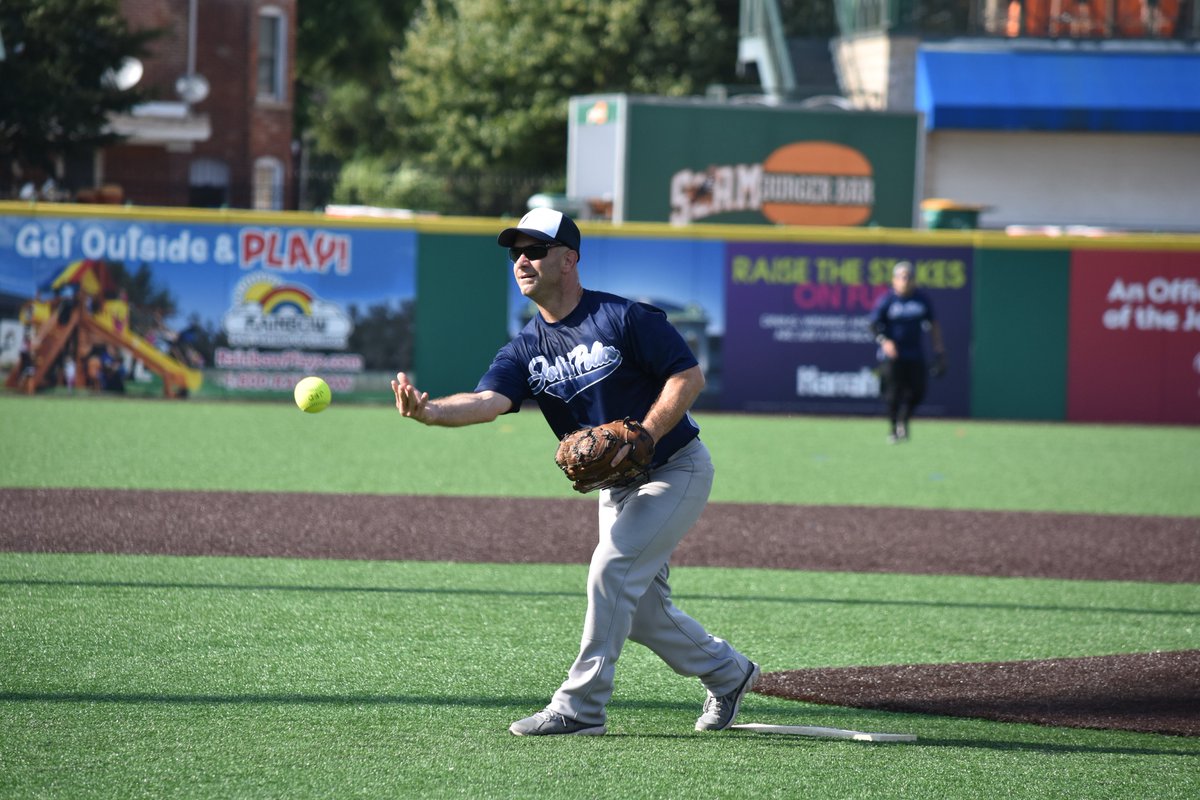 Source: The City of Joliet Police Department