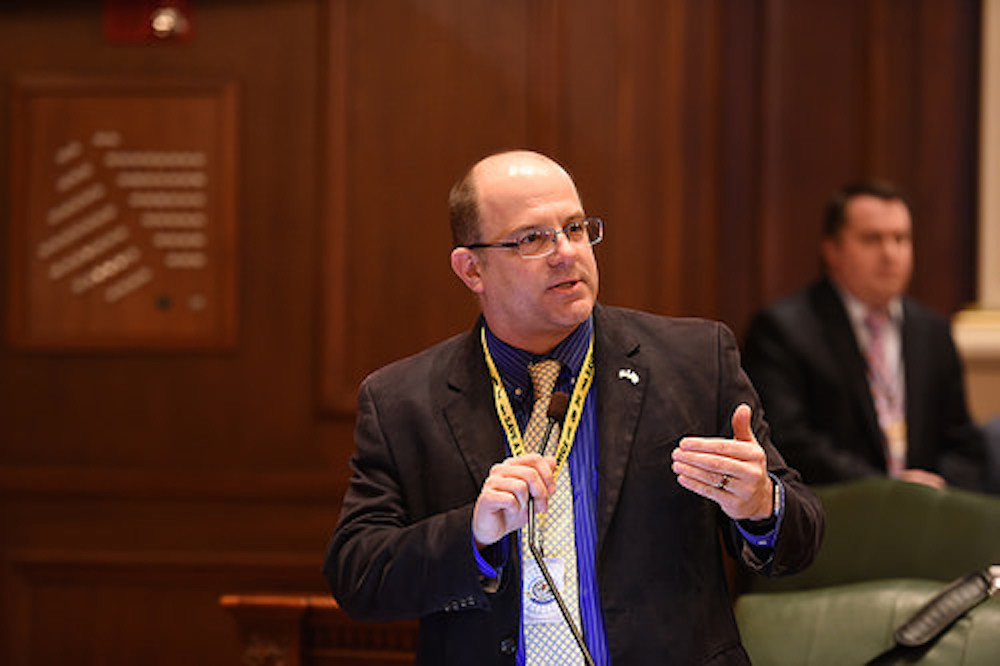 Illinois state Rep. Mark Batinick (R-Plainfield)
Illinois House Floor Leader Mark Batinick (R-Plainfield) is hoping that his longtime mantra may actually be coming to life.
"I always say that the voters have to wake up," Batinick told the Will County Gazette. "Maybe they're starting to wake up."
Batinick's optimism is stoked by a new Ideas Illinois-commissioned poll published by Illinois Policy Institute that finds nearly half, or 46 percent, of all Illinoisans who plan to vote in 2020 now view Gov. J.B. Pritzker's long touted "fair tax" as "just a blank check for Springfield politicians" that will ultimately "hurt Illinois and force more businesses to leave the state." Batinick is in total agreement and has taken a strong position of opposition to any new taxes being placed on the shoulders of already overburdened residents.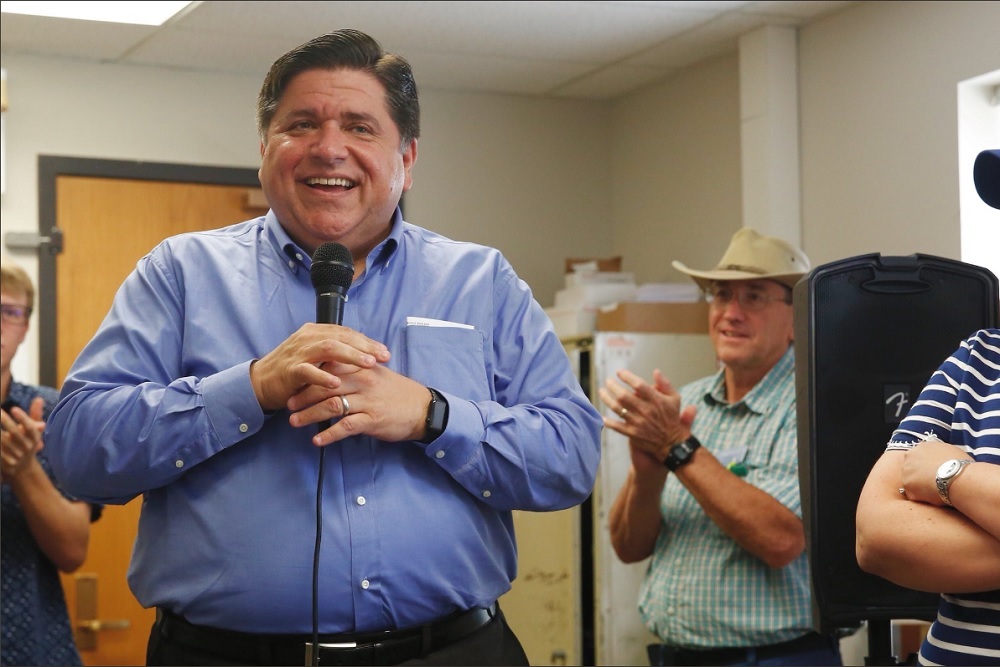 Gov. J.B. Pritzker
"I don't think a tax increase is a good idea," he said. "We're taxed enough already. We've got to grow the economy."
Overall support for the progressive tax plan has dipped since February from 59 percent to 51 percent. A referendum question on the issue is slated to appear on the November 2020 ballot with 60-percent approval from voters, or over 50 percent of all those casting a ballot being needed to change the state's tax system from a flat to a progressive income tax.
Batinick shudders to think what will become of Illinois if Pritzker gets his way on the issue.
"It's going to be more of the same, more inefficient programs, more spending without any reforms, more people leaving the state than are coming in," he said.
Batinick added that the key will be keeping voters informed and engaged as the process plays out.
"It's still early, but [Democrats] like what they like and [Republicans] don't, and in the end it will be up to the voters to decide."