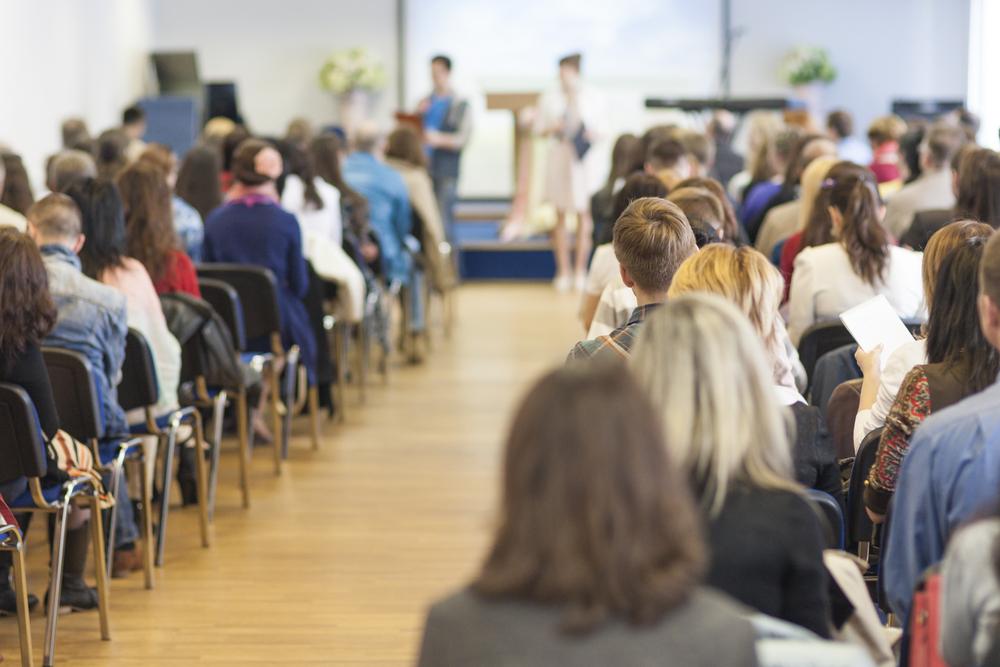 City of Lockport Committee of the Whole will meet on Wednesday, June 19.
Here is the agenda provided by the committee:
A. PLEDGE OF ALLEGIANCE
B. ROLLCALL
C. TEMPORARY CHAIR
Section 30.003: Where the absence or disability of the Mayor is to be of very short duration and no individual is required to be granted the powers of the Mayor, the Council shall elect one of its member Temporary Chairman.
D. INTRODUCTION OR PROCLAMATION (REQUIRING NO FORMAL ACTION OR APPROVAL)
E. LIAISON'S REPORT
F. MAYOR'S REPORT
G. ITEMS RECOMMENDED TO BE PLACED ON THE AGENDAFOR CONSENT OR ACTION AT THE NEXT REGULARLY SCHEDULED CITY COUNCIL MEETING
PZ-1. Special Use Permit for an Outdoor Eating Area for a Restaurant/Bar (Large, more than 800 sf/10 tables) and Final Development Plans for New Parking Area and Trash Enclosure (rear of building) for the property located at 1025 S. State St. (PZC Case No. 2019-010)
CED-1. Façade Grant Program – 201 E. 9th Street, Mint Salon
PW-1. Amended MFT Resolution for Maintenance of Streets and Highways by Municipality Under the Illinois Highway Code
H. NEW BUSINESS - MISCELLANEOUS
I. OPEN FLOOR FOR COMMENTS
(Comments will be heard on items that do not appear on the Agenda. The Public Comment portion of the Agenda shall be subject to a twenty (20) minute limitation. A time limit of five (5) minutes shall be imposed on each Speaker. The purpose of having Public Comments as an Agenda item is to allow any person to make his/her views known to the City Council upon any subject of general or public interest.
Each person wishing to speak during the Public Comment portion of the Agenda must fill out a Public Comment Speaker Card stating name, and the topic about which he/she wishes to speak as well as a Sign-In Sheet, and give to the City Clerk at the Meeting itself. The purpose of the Cards is to obtain the spelling of the name of the Speaker, and provide for efficient meeting administration. The order of speaking shall be based upon the order of Sign-In with first person signing-in speaking first and so forth. If the twenty (20) minutes has elapsed before all Speakers who have signed up are allowed to speak, the City Council may elect to continue the time period. However, if the City Council elects not to extend the time period those Speakers who signed up but did not speak may if they so choose to be placed on the next Agenda under the Public Comments Section and shall be placed at the top of the Sign-In Sheet in the same order they were in from the previous Sign-In Sheet. All Speakers shall comply with these rules which shall be posted at the Speaker Sign-in desk and rulings of the City Clerk.)
J. ADJOURNMENT
https://granicus_production_attachments.s3.amazonaws.com/lockport/2fa5aa8bc7c9017faccffdc7677962760.pdf