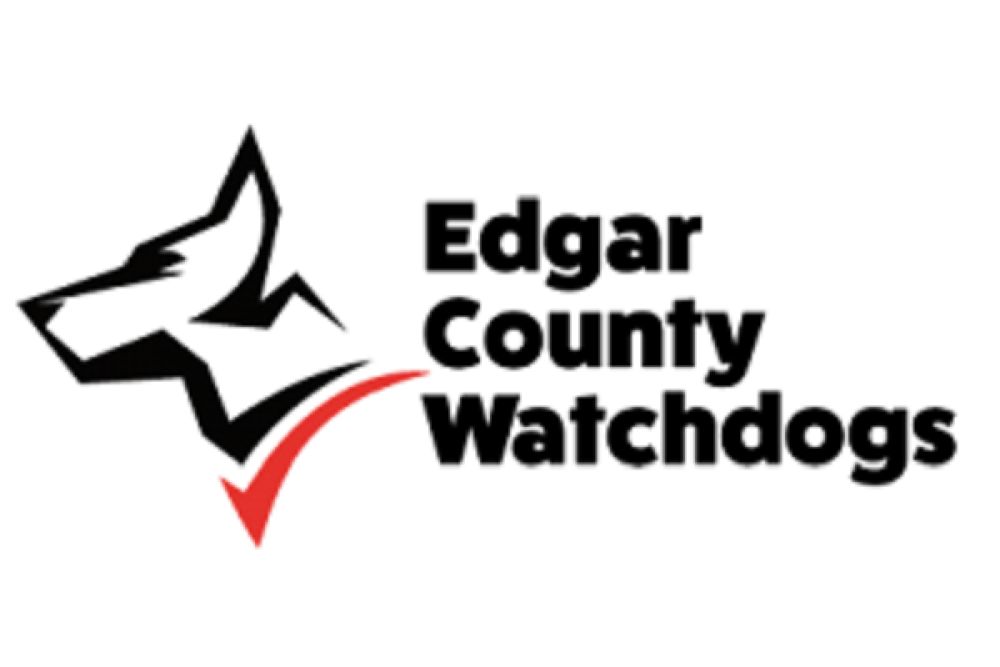 The Illinois attorney general is looking into possible multiple violations of the state's Open Meetings Act (OMA) in DuPage Township.
Township Trustee Alyssia Benford told the Will County Gazette that she alerted the AG's office to Township Supervisor William Mayer canceling a series of budget workshop meetings scheduled by the board and to the absence of a public 2019 calendar indicating the dates of the board's regular monthly meetings. Posting the meeting calendar is the supervisor's responsibility. Benford said that the AG's office told her that an attorney has been assigned to look into the possible OMA violations
"The board members know we have a meeting on Jan. 15, but nothing is on the township's website or anywhere else showing when the meetings are," Benford said. "The public has no clue."

Ayssia Benford
On Dec. 11, the board, at Mayer's request, reduced its number of public meetings from two to one a month for 2019.
"With all that has been going on we should be having more meetings, not fewer," Benford said. "But we had no choice but to agree. He hit us with the change at last minute, and we had to approve a calendar for 2019."
In September, the board voted to hold budget workshops in October, November, December and January. Benford said that Mayer canceled the meetings, telling her that he did so under the advice of the accounting firm auditing this year's budget. But the accounting firm told Benford that it did not direct the supervisor to cancel the workshops, she said.
"It would have been wrong for them to advise him of that," said Benford, who is a certified public accountant. "Auditors are not permitted to make management-related decisions."
An emergency budget workshop held last year first alerted Benford to what she characterizes as questionable expenditures in the budget, especially from the township's General Assistance account. At the meeting, Mayer deflected questions, she said.
"He essentially filibustered the meeting," Benford said. "He stood up and talked for over three hours and never addressed the issues."
Mayer has come under increasing scrutiny from the Edgar County Watchdogs (ECW) for the budget irregularities and for a possible conflict of interest involving his ties to a telecommunications firm. ECW's Kirk Allen and John Kraft have been attending board meetings and asking probing questions about the township's books and Mayer's ties to One Call, a phone service company.
The public has become increasingly aware of the budget battles and other conflicts within the township's government. A Facebook page, Bolingbrook Politics, has lit up with comments about the budget, the canceled workshops and the lack of a meeting calendar. Benford said public meetings are standing room only since Allen and Kraft started showing up and asking questions.
Mayer did not return a request for comment.