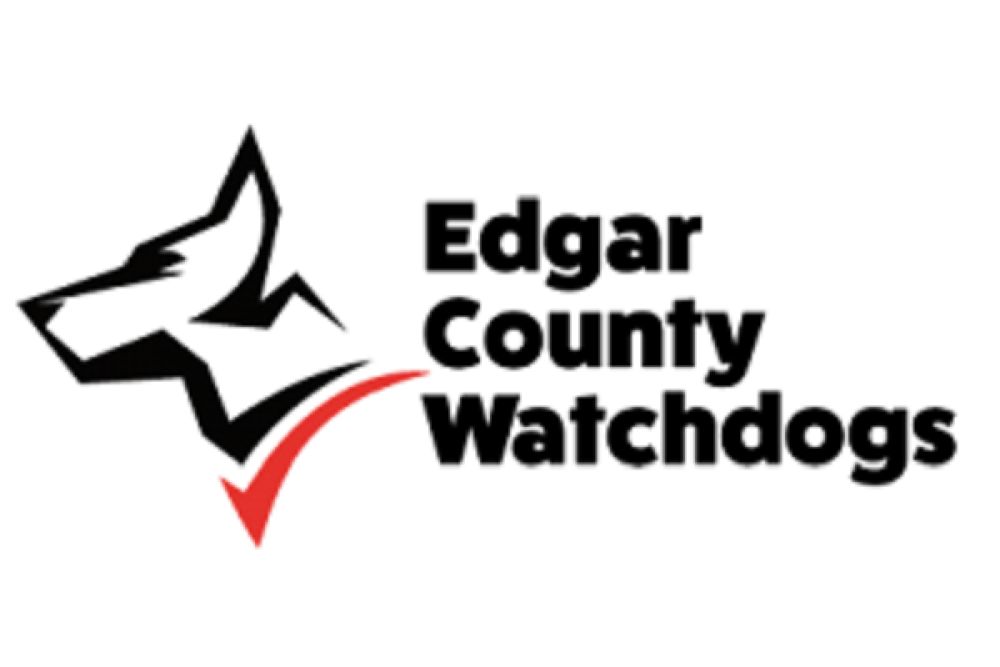 Edgar County Watchdogs
The auditors of DuPage Township's financial transactions who uncovered ambiguous reports of stolen cash and questionable money dealings should have recommended an investigation by law enforcement, a government watchdog group says.
"When a so-called forensic audit identifies spending in violation of law, there should be a referral to an appropriate investigative body, such as the police," Kirk Allen of Edgar County Watchdogs told the Will County Gazette. "Not so with DuPage Township. The violations of law (uncovered by the audit) are so overwhelming I am beyond myself."
Klein Hall CPAs, the accounting firm conducting the audit, said in its August 20 executive summary of its findings that while there are "weaknesses in internal controls and failure to employ best accounting practices, we did not identify any instances of fraud."

DuPage Township Trustee Alyssia Benford
But the firm also said that it did not look at all the township's financial transactions so "fraud may exist that has not been identified."
Regarding the stolen cash, the audit said that "there apparently was a burglary in July 2013 where a significant amount of cash was stolen but not reported to the police in their report. How was this loss of cash accounted for?"
That question was never answered, Allen said.
"When a so-called forensic audit is asked how stolen money was accounted for and their response is to cite a police report that reflects no stolen cash was reported, it's time for a new auditor," Allen said.
The audit also uncovered instances of township employees being "unsure" if they deposited cash collected by the township.
"When cash is collected but those in charge of it are 'unsure' where the envelope is and 'unsure' if it was deposited, its time to look long and hard at township government," Allen said. "The auditor makes no determination as to where that money went or if it was ever deposited. Time for a new auditor."
In yet another instance, the audit cited reports of "$10,000 in liquor purchases but only $1,000 in profit which is not in line with the liquor markup for events."
"I challenge anyone to show us where buying $10,000 in liquor is legal for a township," Allen said. "Our local government are not allowed to be in the bar and banquet business."
The forensic audit was requested by DuPage Township Trustee Alyssia Benford, a certified public accountant (CPA) and Republican candidate for state representative in the 98th House District. Benford called for the audit after uncovering questionable financial transactions by the township. In a statement, however, she said that she agreed with the Edgar County Watchdogs -- that the audit failed to address all the concerns that were raised.
She further said that she asked Klein Hall for an estimate of how much time they spent reconciling township accounts that had not been reconciled for months, but that to date the board has yet to receive any bills from the firm that detail the time spent on the audit. The firm charges $250 an hour.
"Completion of the bank reconciliations was requested solely by Township Supervisor, William Mayer and was not a part of the forensic audit approved by the board," Benford said. "As a CPA, I know that an audit firm is supposed to represent the board and should be the independent fact finder. Therefore, the auditing firm's failure to respond to my email inquiries raises more questions."
Among other things, Benford found a $300,000 under-reporting of revenue error on the supervisor's annual report filed in April and multiple instances of questionable expenditures from the "Home Relief Account" in the General Assistance Fund.