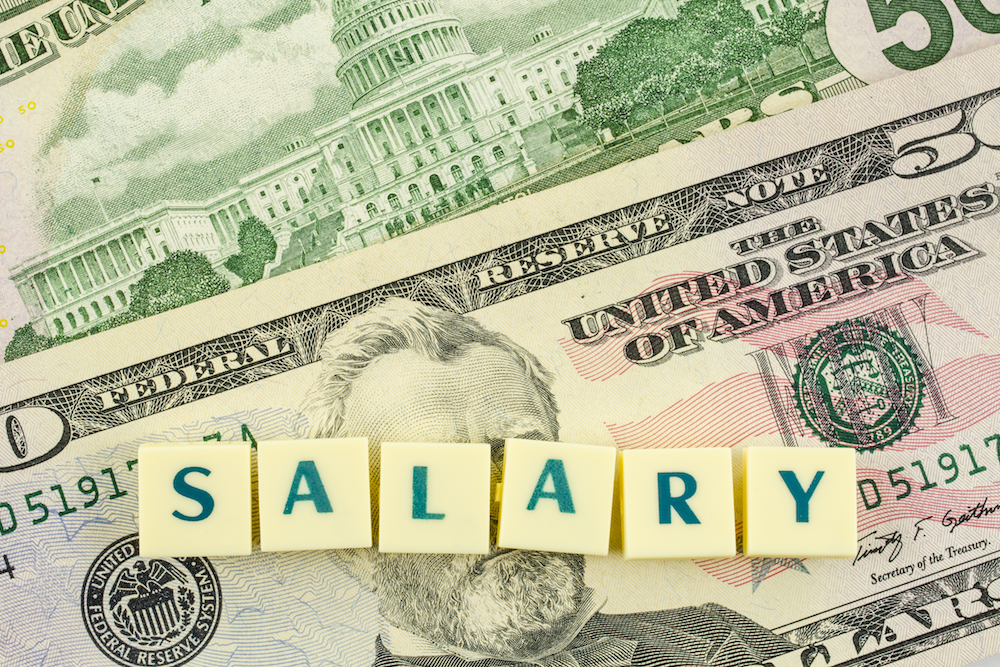 Administrators in Union School District 81 earn an average of $154,500 per year, ranking 13th out of 858 districts in the state, according to a Will County Gazette analysis of
the latest Illinois schools report card
.
The 2017 average is 21.7% higher than in 2013 and 63.2% higher than in 2008. District administrators make 45.4% more than the state average of $106,273.
Administrator salaries depend on the district's size, location and resources, as well as the individual's level of experience and education, according to the Illinois State Board of Education report.
The Will County school district enrolled 104 students in 2016-17. There is an average of 104 students for every administrator, compared to a statewide ratio of 190 to 1.
Union School District 81 administrator salaries, 10-year trend
Student-to-administrator ratio