Will County sheriff hopeful says he'll bring passion, professionalism with him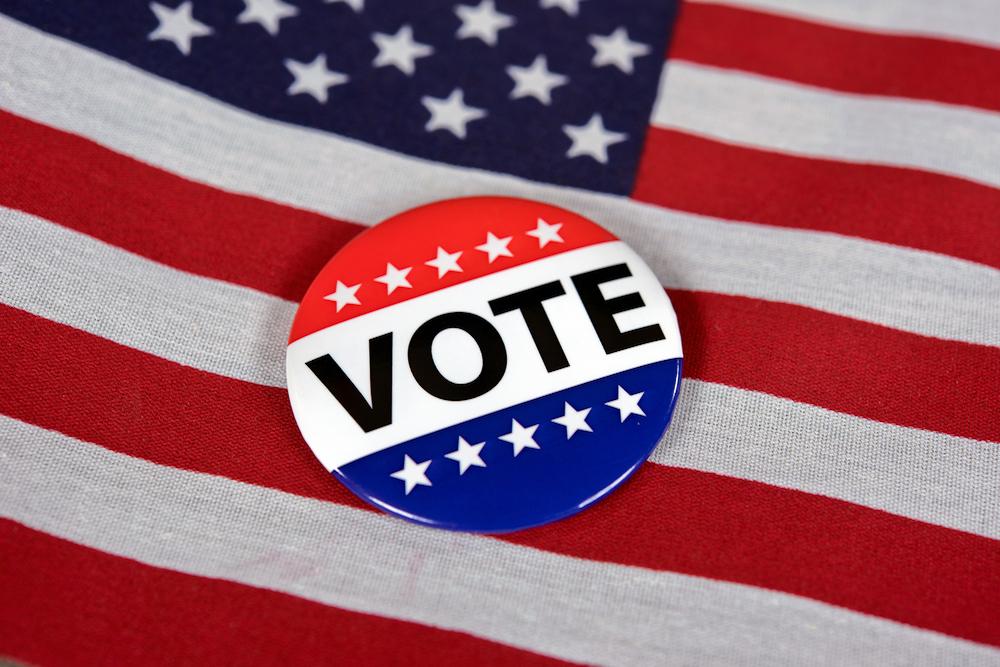 James "Jim" Reilly has been a Will County businessman and law enforcement officer for 30 years.
Now he wants to spend some time taking the reins.
Jim Reilly | (Facebook)
Reilly, a PhD candidate in criminal justice, is running to unseat county Sheriff Mike Kelley, who beat Ken Kaupas in a narrow race in 2014.
Reilly, a Will County Sheriff's police officer, was named Deputy of the Year by the Illinois Veterans of Foreign Wars in 2016, Herald News reported. He received the honor after being on the job for only three years.
"I promise to run a positive, proactive campaign and to prove to the Will County community that I am the most experienced, educated, compassionate and passionate candidate," Reilly wrote on his website. "I would be honored to serve you."
The former self-employed general contractor originally wanted to start his career in business, but fate first brought him to the police force.
Reilly decided to go with his brother to take the Joliet Police Department exam, became a patrol and canine officer, and was later promoted to the Will County Cooperative Police Assistance Team (CPAT) to work as an undercover officer arresting high-level drug dealers.
According to Reilly's website, he graduated from the University of Illinois Police Training Institute in 1989.
After some time on the force, Reilly felt the need for change after some bad experiences including seeing a Joliet officer's murderer released from custody due to a legal technicality, having to arrest one of his own for interfering with a case against a relative, and dealing with the murder of another CPAT member, according to the Herald News.
Reilly followed his dream of being a businessman, joined a computer software business owned by one of his family members and traveled the world before the recession hit.
He later taught criminal justice to high school students and learned the value of education, inspiring him to go back to school himself, he said.
Reilly has bachelor's degree in criminal law from DePaul University, Chicago, a master's in criminal justice from Aurora University and is a 2017 PhD candidate in criminal justice and global leadership at Walden University.
"To help make our communities safer and reduce criminal behaviors, I have dedicated countless hours to further my education and research through a highly accredited PhD program, 'How law enforcement can work with our communities to improve quality of life issues for everyone,'" Reilly said on his website.
Reilly also talks about his experience in business for 20 years on his website, during which he employed hundreds of union employees and donated tens of thousands of dollars to the Will County community.
"However, as the result of the economic collapse of 2007 and the recession that followed, my family along with the entire Will County community suffered financial struggles," Reilly said. "For many of you, these issues still exist today."
Want to get notified whenever we write about
Will County
?
Next time we write about Will County, we'll email you a link to the story. You may edit your settings or unsubscribe at any time.
Sign-up for Alerts
Organizations in this Story
More News