School board hopeful focuses on mental health, vocational training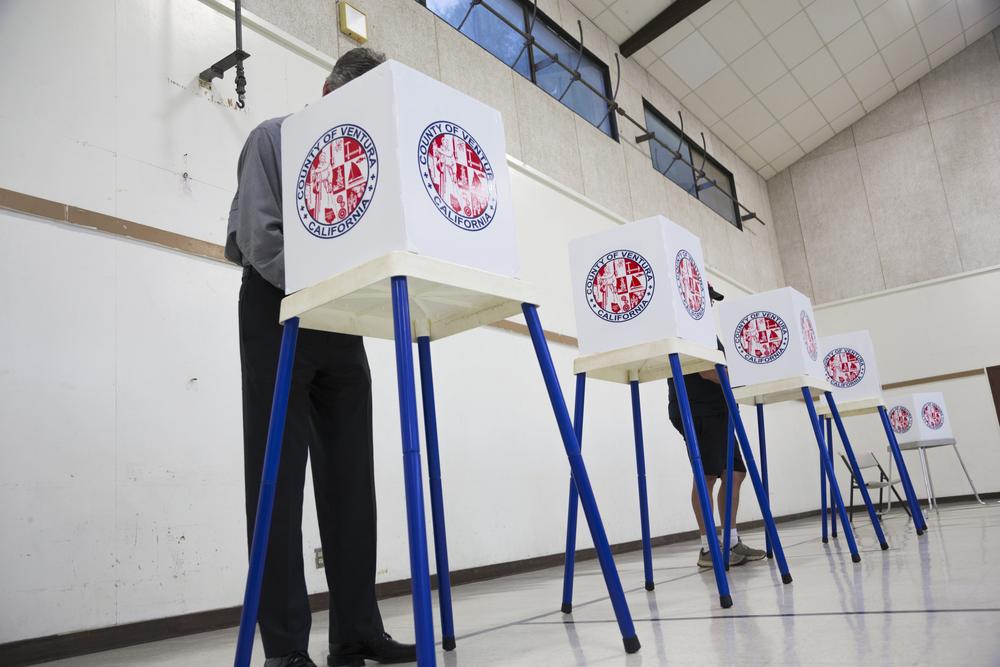 Many junior and senior high schoolers are affected by mental health issues, but their families are understandably reluctant to seek professional help because in doing so, they might end up depriving their children of the kind of future they want, Robert Fieseler argued recently.
Fieseler, who is running for the remainder of a term on the Naperville Community Unit School District 203 board, identified some of his main concerns in a questionnaire from the chamber of commerce. He said mental illness and related substance abuse are the greatest public policy challenges the board faces.
A Naperville Council member for eight years, Fieseler detailed his platform that prioritizes adapting to shifting demographics and strengthening community access to mental health resources.
Fieseler is one of two candidates running for a seat vacated by Bradley Cauffman, who accepted a job elsewhere.
Listing depression, anxiety and eating disorders as examples, Fieseler explained that families often feel stymied when considering asking for help because they fear that the stigma and documentation will hinder their children's progress, participation in activities, and permanent records, among other repercussions.
"Families need to know that there are Naperville-based organizations like KidsMatter and its affiliate, ParentsMatterToo, that equip parents to step in at the right time before their student is in crisis," Fieseler said.
He stressed that school systems need to implement stronger support systems, including educated personnel.
As for changing demographics, Fieseler noted the impact of population trends on educational resources and suggested ways of fortifying the staffing system to keep up. He also is concerned about a lack of vocational opportunities for students who aren't as academically inclined.
"Much of the school district's attention has been focused on gifted-student and special-education programs," he said. "Vocational programs abound in our community, for which students not on a 4-year college track would be ideally suited. College preparation, while important to many students, should not be the default for all students, particularly for those who aren't suited to indoor desk jobs."
He listed possibilities ranging from culinary and hospitality programs to computer and 3D printing jobs to apprenticeships in the electrical, plumbing and construction industries, and suggested that public schools offer a range of field trips to acquaint pupils with the options.
"Programs in website design and coding, photography, visual arts, landscape design, and dozens of other career pursuits are available within reasonable distances from Naperville," Fieseler said.
Fieseler also said these opportunities carry a win-win aspect, with job creators, entrepreneurs and residents all benefiting from "the cultivation of a home-grown workforce that is invested in our community [with] a sense of accountability."
A patent attorney by trade and founder of the Corridor Law Group in Naperville and Chicago, Fieseler has been deeply involved in civic and charitable activities for years, from fundraising for school bands and working with the Boy Scouts to taking part in church leadership, youth sports, and historical preservation and development.
He also brings educational experience, having participated in a task force, science foundation and various school-related positions. Specifically, Fieseler served on School District 203's Education for the 21st Century Task Force circa 2003 and as a Friends of Fermilab Science Education Foundation board member from 1985 to 2005.
Fieseler also served as president of the Naperville Central High School's Band Boosters for six years and as a lecturer and program leader in local elementary, junior high and senior high schools for six years in the 1990s.
Fieseler earned a bachelor's degree in biomedical engineering and a master's in operations research and statistics from Rensselaer Polytechnic Institute (RPI) in New York and a J.D. at the Loyola University Chicago School of Law.
Want to get notified whenever we write about
Naperville Community Unit School District 203
?
Next time we write about Naperville Community Unit School District 203, we'll email you a link to the story. You may edit your settings or unsubscribe at any time.
Sign-up for Alerts
Organizations in this Story
Naperville Community Unit School District 203
More News