McDermed doesn't want to see Illinois' strength of diversity become a weakness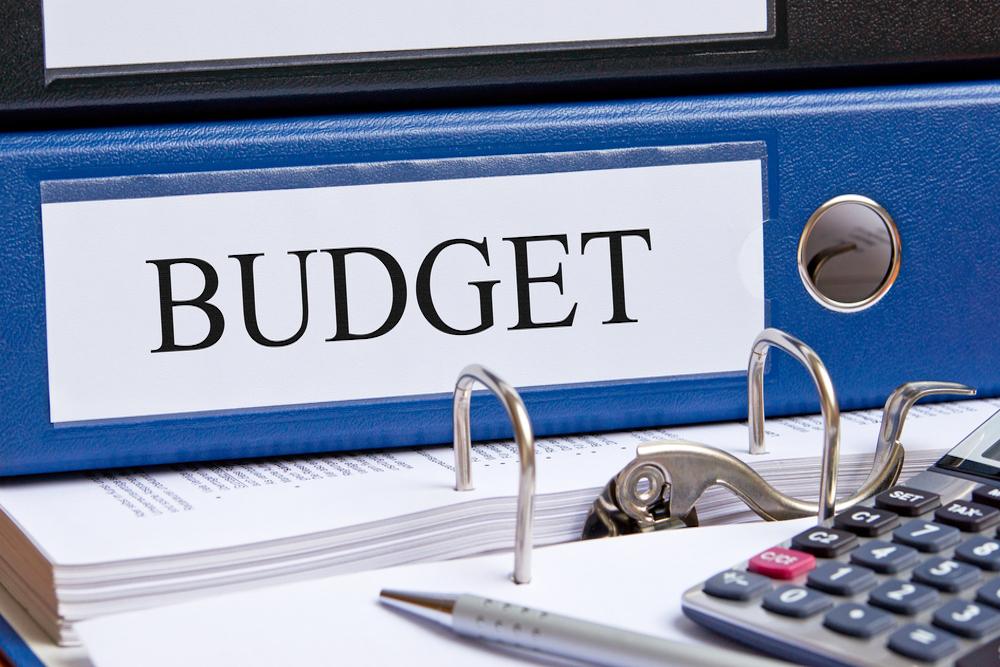 Illinois Rep. Margo McDermed (R-Mokena) is urging lawmakers to come together in putting an end to the stubborn stalemate that has left the state without a budget for the last 19 months.
"This issue can't be solved by just Republicans, we need Republicans and Democrats" she told colleagues in an address from the chamber floor. "We are such a great state because we are a diverse state. We can't allow the thing that has made us great to become our greatest weakness."
After throwing her full support behind Gov. Rauner's latest call for a budget that frees job creators and limits any new tax hikes in his 2017 Budget Address, McDermed recently took on a more conciliatory tone before the full assembly.
"I implore my colleagues to move together," she said.
If nothing else, the last 19 months of constant bickering and even more finger-pointing has proven that's far easier side than done, particularly where the level of compromise needed for a balanced budget is concerned.
More recently, there's been some optimism that a mission led by Senate President John Cullerton (D-Chicago) and Minority Leader Christine Radogno (R-Lemont) might be gaining traction toward a "grand bargain" compromise, but the last several weeks has yielded little public indication any additional progress has been made.
The proposed plan centers around a package of 12 bills calling for such measures as higher income taxes, frozen property taxes and reforms to pension and worker's compensation plans.
Despite Cullerton and Radogno's best bipartisan efforts, recent signs show the two sides remain deeply divided along party lines.
Earlier this year, House Speaker Mike Madigan (D-Chicago) blasted Rauner's budget address of staying the course in putting forth the vision he has for the state.
"'Staying the course,' as the governor wishes, means billions of dollars in new debt, and lost services for tens of thousands of Illinois' most vulnerable children, seniors and families," Madigan said in a statement. "We want to work cooperatively with the governor to pass a full-year balanced budget and improve our economy, but we don't accept that the only way to create jobs is by cutting wages and stripping away protections for workers in an effort to increase profits for businesses."
Despite their dogged criticism of the governor and holding majorities in the House and Senate the Democrats have failed to bring a comprehensive budget package to a vote since one pushed by Madigan last year, which was underfunded by $7 billion and ultimately failed in the Senate.
McDermed is well aware of all the ongoing sniping, through it all her message remains the same. The only way forward, she insisted, is to now come together.
As it is, a New World Wealth Researchers study found at least 22,500 people fled Illinois over a yearlong period beginning in July of 2014 related to the state's ongoing financial difficulties. Researchers also found Chicago is losing millionaires at the fourth-highest rate in the world.
Want to get notified whenever we write about
Illinois Representative Margo McDermed (D-37th)
?
Next time we write about Illinois Representative Margo McDermed (D-37th), we'll email you a link to the story. You may edit your settings or unsubscribe at any time.
Sign-up for Alerts
Organizations in this Story
11032 West Lincoln Highway
Frankfort, IL - 60423
More News