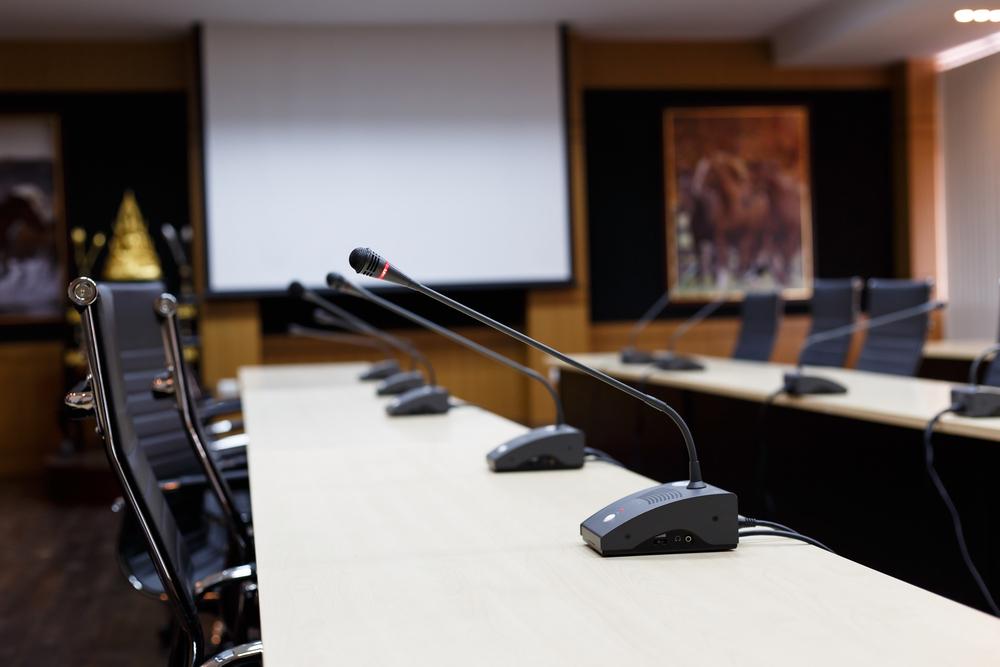 Crest Hill City Council met Monday, June 20.
The Crest Hill City Council includes eight members, two each from the city's four wards. The members serve staggered, four-year terms.
Here is the agenda as provided by Crest Hill:
AGENDA
Regular Meeting
City Council of Crest Hill
1610 Plainfield Road, Crest Hill, IL 60403
Council Chambers
June 20, 2016
7:00 p.m.
OPENING OF MEETING
Pledge of Allegiance
Roll Call
MINUTES FROM THE REGULAR MEETING HELD: June 6, 2016
CITY ATTORNEY: -PMA Financial Advisory Agreement
CITY ADMINISTRATOR: -Electricity Rate Consideration
-Architect Scope of Services Agreement
PUBLIC WORKS DEPARTMENT:
BUILDING DEPARTMENT:
ECONOMIC DEVELOPMENT DEPT: -Seeking Approval of Civic Plus Contract for Website Development
POLICE DEPARTMENT:
MAYOR'S REPORT:
CITY CLERK'S REPORT: -Block Party Request – Christine Huante, 20415 Essex Court
CITY TREASURER'S REPORT: -Regular and Overtime Payroll from 5/30/16 through 6/12/16 - $206,199.67
-Payback – Joe Brown
-Payback Brian Semplinski
$765.12
-Payout – Cisneros
-Payback – Steen
$3,196.52
-List of Bills - $976,775.45
UNFINISHED BUSINESS:
NEW BUSINESS:
COMMITTEE/LIAISON REPORTS:
CITY COUNCIL COMMENTS:
PUBLIC COMMENT:
EXECUTIVE SESSION: If Called by Council for a Good Cause
ADJOURN:
The Agenda for each regular meeting and special meeting (except a meeting held in the event of a bona fide emergency, rescheduled regular meeting, or any reconvened meeting) shall be posted at the City Hall and at the location where the meeting is to be held at least forty-eight (48) hours in advance of the holding of the meeting. The City Council shall also post on its website the agenda for any regular or special meetings. The City Council may modify its agenda before or at the meeting for which public notice is given, provided that, in no event may the City Council act upon any matters which are not posted on the agenda at least forty-eight (48) hours in advance of the time for the holding of the meeting.