Illinois state Rep. Mark Batinick (R-Plainfield) | https://repbatinick.com/
Illinois state Rep. Mark Batinick (R-Plainfield) intently listened as former Legislative Inspector General Julie Porter (LIG) detailed the futility of her near two-year experience in Springfield and wondered what could have possibly been different.
"I think most people would agree that a body should not be overseeing itself when it comes to administering punishment for potential wrongdoing the way we do in Springfield," Batinick told the Will County Gazette. "I mean, think about it, we went years without an inspector general even in place and now we know that was probably all by design."
In testimony before the Illinois Commission on Ethics and Lobbying Reforms, Porter claimed that during her tenure the Legislative Ethics Commission (LEC), the very body entrusted with helping her root out corruption, actually did more to run interference for those who might be under scrutiny than anything else. Porter added that her attempts at filing a series of reform measures were met with push-back and never taken seriously by LEC members made up from a bipartisan panel of lawmakers.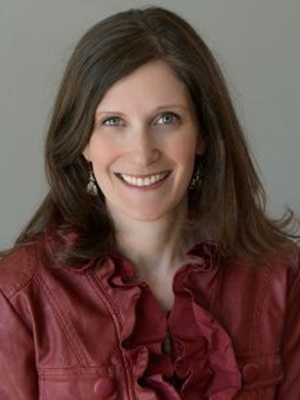 Former Illinois Legislative Inspector General Julie Porter
Finally, Porter said the state law governing the LEC and the LIG has "fundamental flaws that undermine any true effort to have an independent watchdog with real authority to investigate and expose misconduct." Her recommendations included making LEC leadership more diverse to the point of including non-legislators who are not "beholden to legislative leadership," and granting the LIG the authority to conduct investigations without having to secure approval from the commission.
"We certainly need more transparency and an independent board," Batinick said. "I'd like to see citizens on the board. I don't think you should be overseeing yourself."
Batinick is convinced that things could change overnight if certain people in Springfield wanted it.
"If Speaker [Mike] Madigan (D-Chicago) wanted that office filled, it would have been a long time ago," Batinick said. "And if he wanted it to have more power, that would be done too. Either one would be real easy for him to do."