The City of Joliet Police Department issued the following announcement on Dec. 11.
Please help reduce package thefts:
-Arrange pickup at the business.
-Send packages to your work.
-Request signature-only delivery.
-Use delivery storage bins.
-Schedule delivery when you are home.
-Use trusted neighbors who are willing to accept a package for you.
Original source can be found here.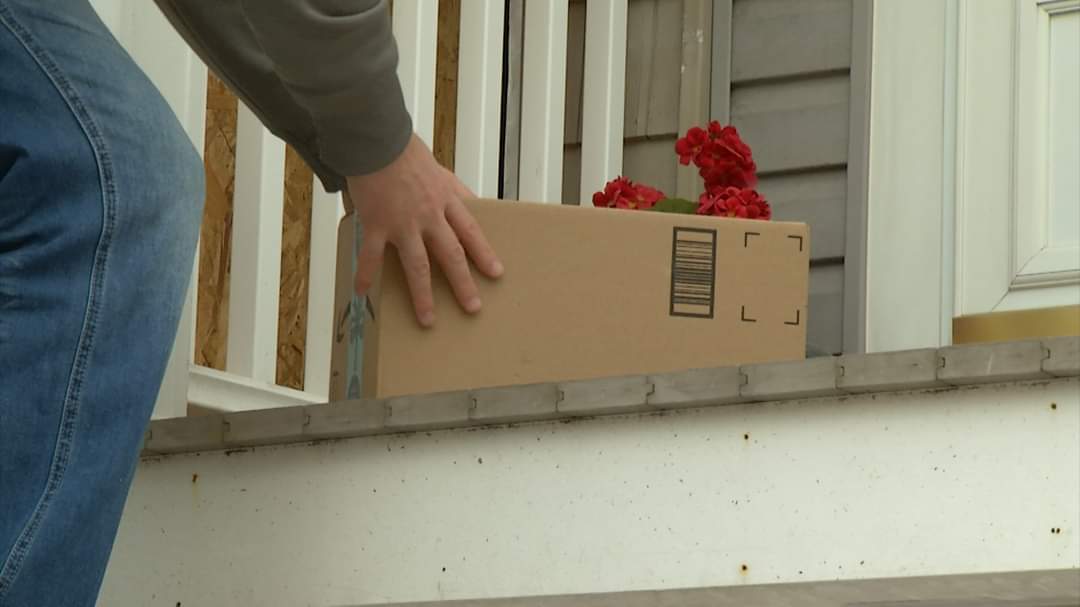 Source: The City of Joliet Police Department