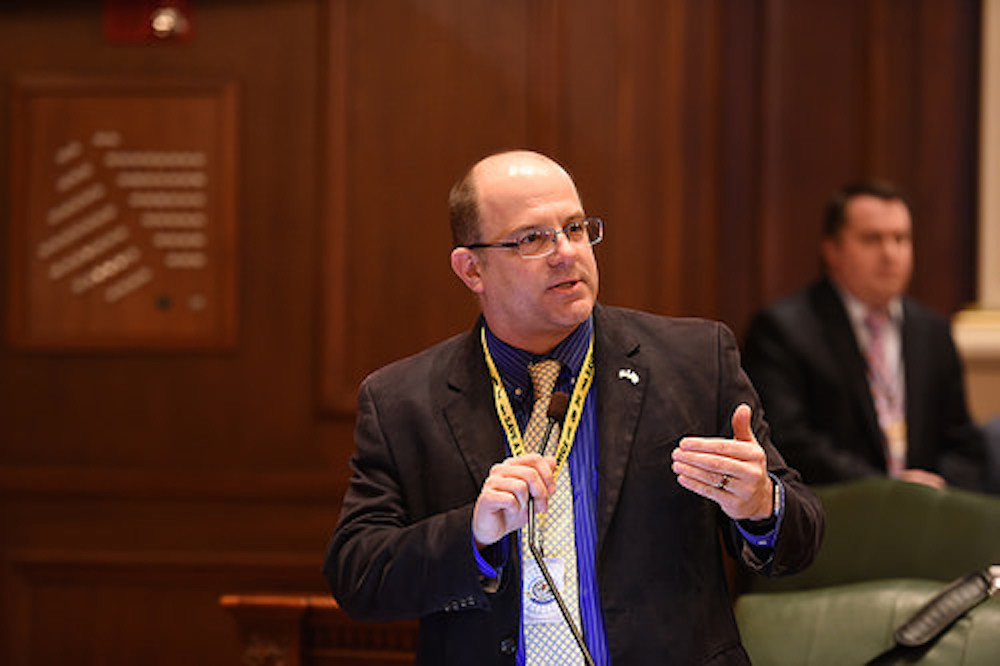 Illinois state Rep. Mark Batinick (R-Plainfield)
Illinois state Rep. Mark Batinick (R-Plainfield) has, from the very start, viewed Gov. J.B. Pritzker's progressive income tax plan as one that is doomed to disappoint.
"Projections for these kinds of things always assume there's going to be a stagnant market, and that rarely happens," Batinick told the Will County Gazette. "As much as I'm concerned about the wealthy people that may or may not leave behind something like this, I'm even more concerned about the jobs they will take with them. It's like we're putting gas on a fire."
And the findings of a new Sanford University study on the impact a similar bill has had on California's economy do little to extinguish Batinick's fears. Researchers found the law has "triggered a wealth exodus" among California's most affluent residents, with roughly two in five of them claiming they are more likely to leave the state as a result of the progressive income tax structure.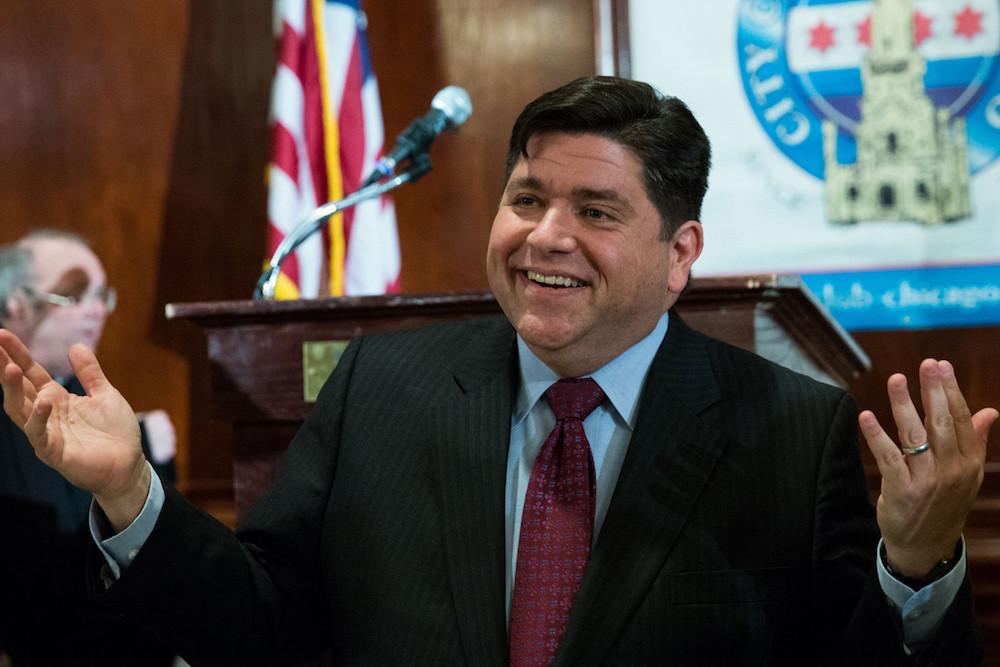 Illinois Gov. J.B. Pritzker
In addition, even as the monies have been directed toward pension liabilities instead of classrooms and services as promised, revenues from the tax have come nowhere near meeting the levels its supporters projected.
"It's always easy to make these projections and promises when you're talking about someone else's money and taxing someone else," Batinick said. "All the taxes, all the corruption, it's right there to see. I keep talking about the corruption tax and how if we get rid of that, things would be a whole lot better. We already pay more for similar services than they do in a whole lot of other states."