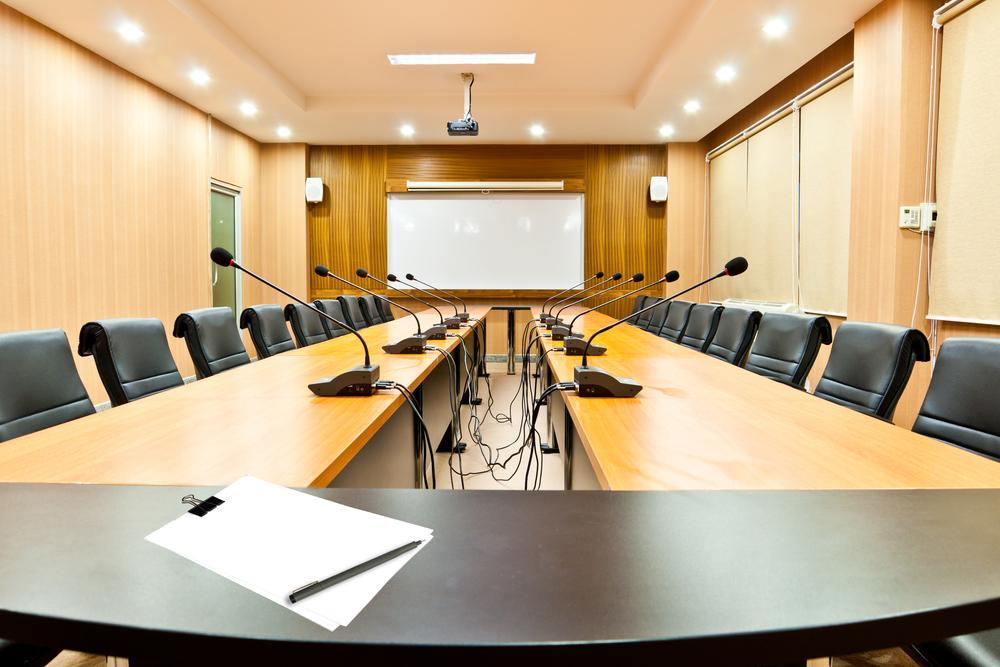 Village of Mokena Board of Trustees met Oct. 28.
Here is the minutes provided by the board:
Session #20 Resolution No. 2019-R-012
1. CALL TO ORDER
2. PLEDGE OF ALLEGIANCE
3. ROLL CALL/ESTABLISHMENT OF QUORUM
4. DISCOVER MOKENA
• Cub Scout Pack 39 – Amanda Herman
• Mokena/Marley FISH Toy Drive – Leanne Reardon
• Community Calendar – Clerk Martini
5. PUBLIC COMMENTS
6. CONSENT AGENDA - John Tomasoski
a. Amendment to Animal Control Ordinance
b. Amendment to Intergovernmental Agreement with Will County
c. Amendment to Liquor License Ordinance
d. Revision to Administrative Assistant Job Description
e. Laraway Communications Center Appointment
f. Minutes from the October 14, 2019 Board Meeting and Work Session
7. APPOINTMENTS/PROCLAMATIONS/PRESENTATIONS
a. Appointment of Mike Dornbos to Maintenance Worker II Position
b. Appointment of Matt Cullen to Mechanic Position
8. PRE-SCHEDULED PROPOSALS / PRESENTATIONS AND VISITORS
9. PUBLIC HEARINGS + Ensuing proposed action upon completion of Hearings
10. OLD BUSINESS
a. 2019 Tax Levy Announcement – Barb Damron
11. NEW BUSINESS
a. Hiawatha Storm Sewer Lining Bid Recommendation – Brian Fei
b. Snow Plowing Bid Recommendation – Lou Tiberi
Any individual requiring special accommodations as specified by the Americans with Disabilities Act is requested to notify Kirk Zoellner, Village of Mokena-ADA Compliance Coordinator at (708) 479-3900 at least 24 hours in advance of the meeting date.
12. VILLAGE ADMINISTRATOR'S COMMENTS
13. TRUSTEE'S COMMENTS
14. CLERK'S COMMENTS
15. MAYOR'S COMMENTS
17. WORK SESSION
https://www.mokena.org/files/documents/VillageBoardMeetingsAgenda10-28-19050228102519PM1315.pdf