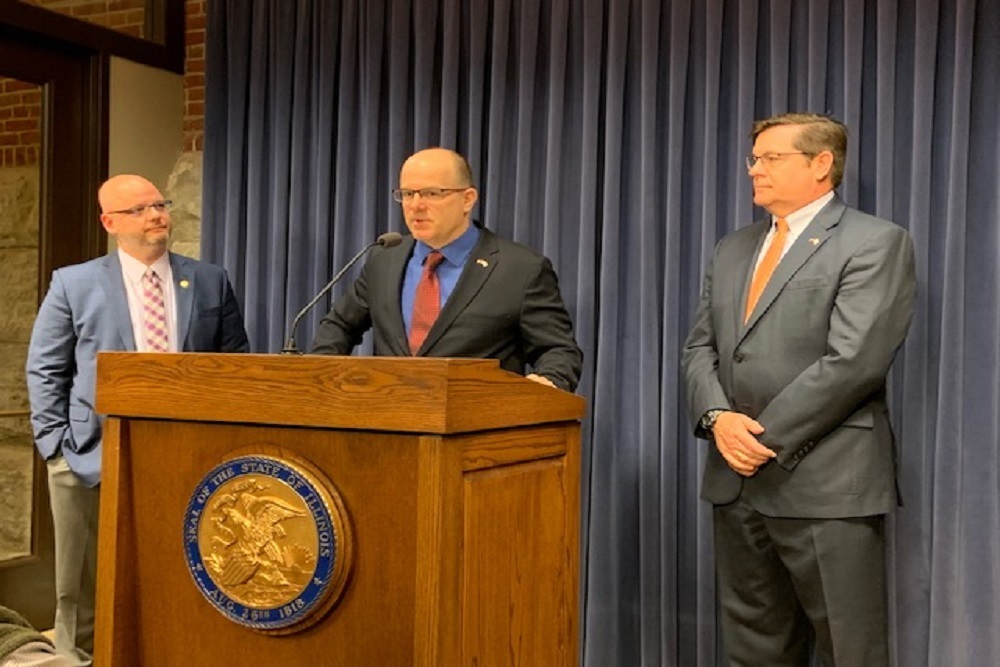 Illinois House Republican Floor Leader Mark Batinick (R-Plainfield)
Illinois House Republican Floor Leader Mark Batinick (R-Plainfield) senses a new reality for Democratic Gov. J.B. Pritzker.
"He's a likeable enough guy, but I think people are just really tired of this train of taxes that never seems to end in Illinois," Batinick told the Will County Gazette of a new Morning Consult poll that finds Pritzker's disapproval numbers have climbed 13 points during his first year in Springfield, effectively making him one of the country's least popular governors.
According to the poll, Pritzker's disapproval rating now stands at 42 percent, leaving him in the bottom 20 percent among U.S. governors. The billionaire governor's approval numbers have remained in the lower 40-percent range as the 20 new taxes and fee hikes he's enacted have taken effect.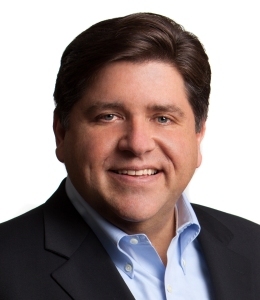 Illinois Gov. J.B. Pritzker
"I don't expect the trend to change anytime soon," Batinick said. "I think people realize there are definitely better ways to do things than just tax, tax, tax."
While Batinick could not disagree more with lawmakers who take that approach, his four years in Springfield have helped him understand why they do.
"I think it's because, for some of them, the easier way is to just ask for more money," Batinick said. "It's easier to do than doing the hard work of what needs to be done to foster an equal society for most people. I'll reserve judgment, but it looks like the governor could be one of them."
Batinick, who sits on the House Appropriations-Higher Education, Business Occupational Licenses, and Veterans' Affairs committees, assumed the role of House Republican Floor Leader earlier this year. His 97th District includes portions of Oswego, Montgomery, Naperville, Plainfield, Bolingbrook, Joliet and Shorewood.