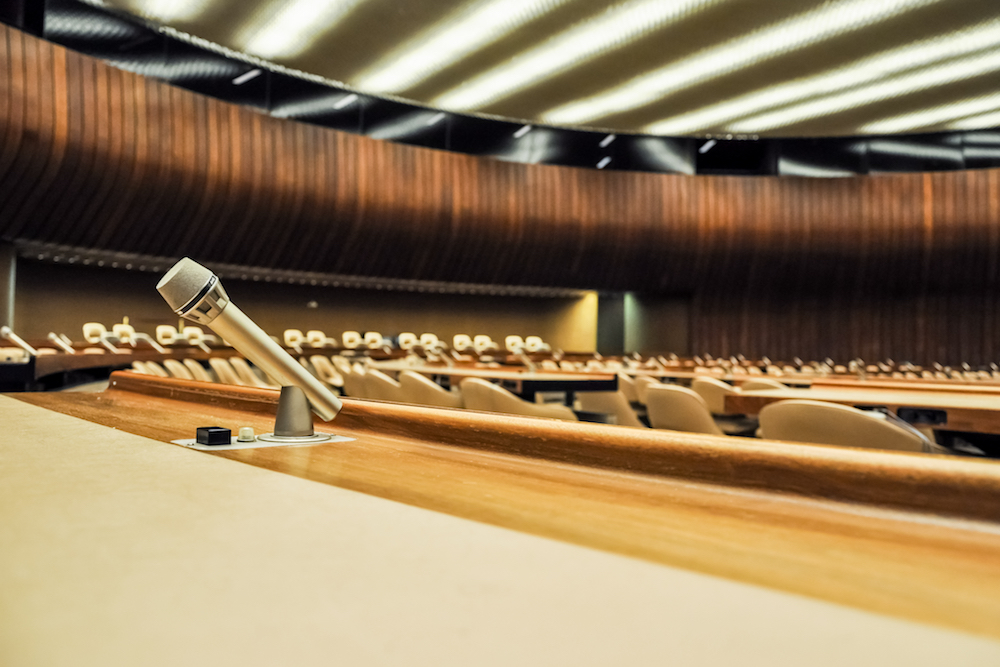 Village of Frankfort Village Board met September 3.
Here is the agenda as provided by the board:
1. Call to Order & Roll Call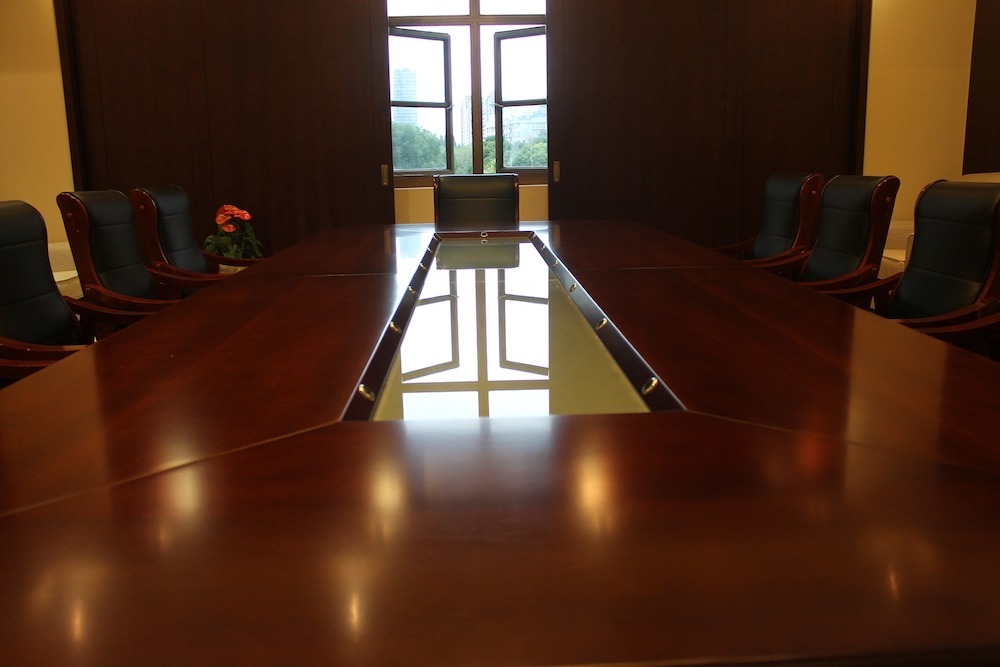 2. Pledge of Allegiance
3. Unanimous Consent Agenda
All items on the Consent Agenda are considered to be routine in nature and will be enacted in one motion. There will be no separate discussion of these items unless a board member so requests, in which event, the item will be removed from the Consent Agenda and will be considered separately.
Motion: Motion to approve the Consent Agenda as presented.
A. Approval of Minutes
1. Regular Meeting ( August 19, 2019)
B. Approval of Bills/Payroll
C. Plan Commission Report Summary
1. Cedarhurst Senior Living Facility - Lot 8 of the Prairie Crossings Subdivision
(Waive pt and 2nd Readings)
a. Special Use Permit for Assisted Living Facility - Ordinance
b. Special Use Permit for a Planned Unit Development - Ordinance
c. Special Use Permit for Accessory Liquor Sales - Ordinance
d. Cedarhurst of Frankfort Subdivision Final Plat Approval
2. Freddy's Frozen Custard & Steakburgers: 9701 W. Lincoln Hwy - Plat of Easement and Abrogation Approval
D. Land Use & Policy Committee Report
1. Liquor Code Ordinance Amendment: Creation of Class "O" Liquor License Classification (Waive 1st and 2nd Readings)
4. Mayor's Report
A. Lincoln-Way High School District 210 Foundation - Proclamation
5. Police Department Report
6. Village Administrator's Report
7. Attorney's Report
8. Other Business
9. Public Comments
10. Adjournment
http://www.vofil.com/assets/Agendas/2019-09-03-vb-agn.pdf