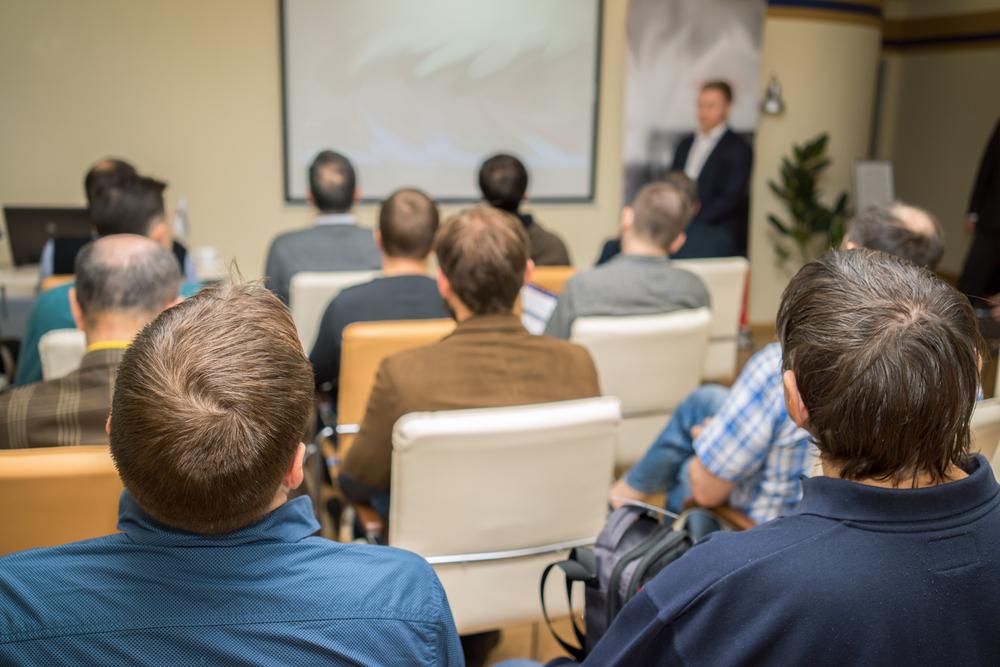 City of Crest Hill Plan Commission will meet on August 14.
Here is the agenda as provided by the commission:
CALL TO ORDER: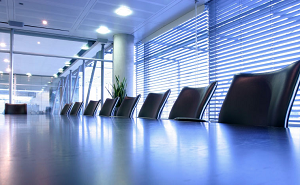 THE PLEDGE TO THE FLAG:
ROLL CALL:
APPROVAL OF MINUTES: -Meeting held July 10, 2019
PUBLIC HEARING:
A. Reading of Petition
B. Hearing.
C. Objective.
D. Discussion
E. Decision
OTHER BUSINESS:
NEW BUSINESS: - RZ-19-3-8-1, request of the Fields 1 acre subdivision to rezone from R-1 to B-3 at 1850 Caton Farm Road.
PUBLIC COMMENTS:
ADJOURNMENT:
http://www.cityofcresthill.com/AgendaCenter/ViewFile/Agenda/_08142019-389