Pritzker 'taking care of his cronies' with AFSCME contract proposal, Will County GOP chair says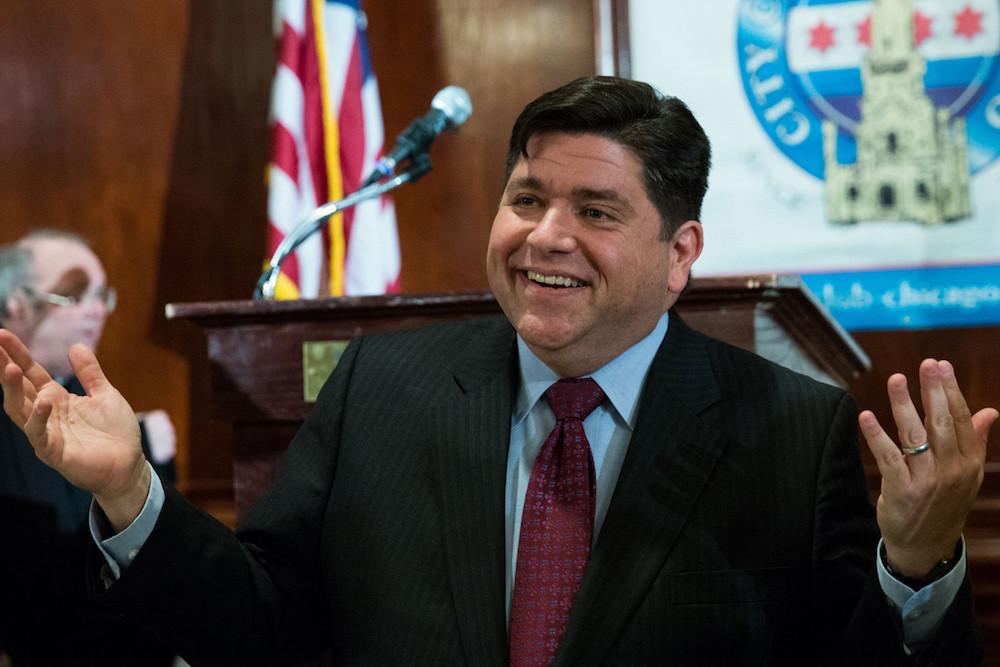 Gov. J.B. Pritzker
Will County Republicans Central Committee Chairman George Pearson wonders how voters can have any questions about what new Gov. J.B. Pritzker stands for based on his first several months in power.
"Of course it's a betrayal to working-class and middle-class folks," Pearson told the Will County Gazette of the way Pritzker has handled ongoing contract negotiations with the powerful American Federation of State, County and Municipal Employees (AFSCME) Council that represents state workers. "What the governor has said is none of the tax increases he's done will affect the middle class, just the $250,000-plus crowd. You've seen over the last couple months that is a complete lie with the gas tax and with the increase in license plate fees. These are all things that more affect the working class."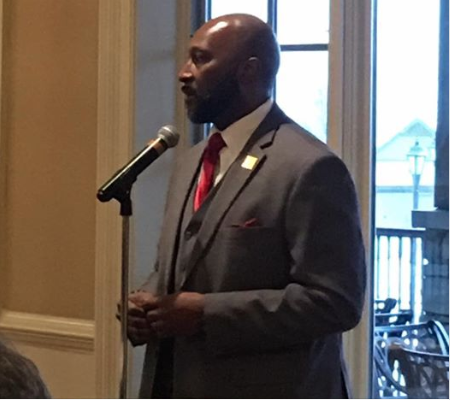 Will County Republicans Central Committee chairman George Pearson
Several media outlets have reported that Pritzker is primed to serve up a package that includes pay raises, more time off work, enhanced family leave and a one-time cash stipend of $2,500 to qualifying workers aimed at offsetting the "financial hardship" he feels they were forced to endure during the tenure of Republican predecessor Gov. Bruce Rauner. Over the life of the four-year contract, the proposed pay hikes are projected to total a shade under $7,000, bumping the salary of the average state employee to just under $67,000.
"What he's doing right now, he's buying votes," Pearson added. "He's trying to shore up his guys for the next 2020 election and to assure that they get out there to work on Election Day. We know that he doesn't care about the common taxpayer. If he did, he wouldn't have lied about his $300,000 toilet. Here's a man who just raised our taxes when he refuses to pay his own. He had to be called to the carpet to pay his fair share. Of course this is taking care of his cronies."
If ratified, the contract would be the first for AFSCME workers in over four years. Wirepoints reports that state workers at that time were already among the highest paid in the country with some retirees earning pensions almost as high as $2 million.
Want to get notified whenever we write about
Will County Republicans
?
Next time we write about Will County Republicans, we'll email you a link to the story. You may edit your settings or unsubscribe at any time.
Sign-up for Alerts
Organizations in this Story
More News