Amazon has multiple fulfillment centers located in Will County.
As vice president of economic development at the Will County Center for Economic Development (CED), Doug Pryor helps create jobs and drive investment throughout the county.
"My time at the CED has been an amazing experience," Pryor told Will County Gazette. "Will County has a very large and diverse economy, and offers the opportunity to work on a variety of different projects. In my role, I have been lucky enough to work on projects that have totaled billions of dollars of investment in the area, providing jobs and an expanded tax base for the county. The county itself is also tremendously varied as you visit different areas, which provides us with many different choices in terms of sites and attributes to market to the business community."
Pryor, who joined the CED in June 2017, considers it "incredibly exciting" to market the area to companies from around the world.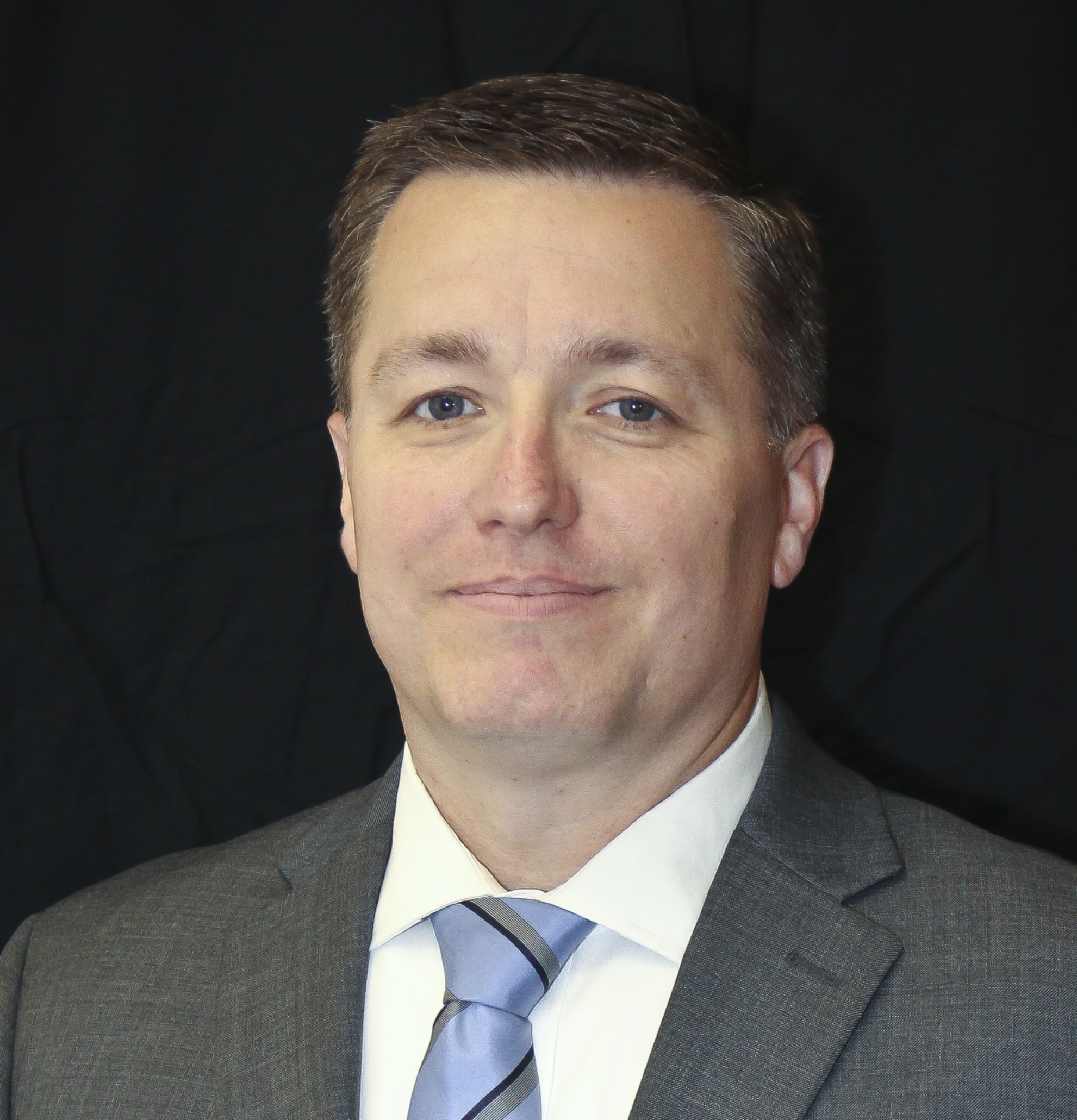 Doug Pryor of the Will County Center for Economic Development
"Here in Will County, we are blessed to have so many stakeholders in the community that are invested in the success of the region," Pryor said. "Working together to bring jobs and investment to our region is meaningful work, and I have been hooked since the first time I learned that this industry existed."
Pryor's goals as VP of economic development revolve around providing opportunities for the community to succeed.
"Will County has enjoyed so much success in recent years in terms of growth," Pryor said. "As we look to the future, it is important that we continue to position the county as a place where businesses want to locate and can be successful. We have a highly skilled and diverse workforce that can help companies excel in many different industries. As we work to diversify and broaden our economic base, it is important that we share that message as often as possible."
Pryor said Will County is at the heart of Illinois' ability to be competitive in the years to come.
"Will County is in a position to continue to lead economic growth in Illinois," he said. "I am excited to be a part of collaborative efforts to strengthen our competitiveness and encourage reinvestment in Will County and throughout Illinois."
Pryor holds a bachelor's degree in economics from the University of Illinois and an MBA from Dominican University. Before joining the CED, he spent five years with the Grundy Economic Development Council and then was a county administrator for Grundy County.
He has served as a member of the board of trustees and treasurer for the Morris Area Public Library District since 2015. He also participates on the Will County Advisory Council for The Conservation Foundation and has taught economics at Dominican University for the last several years.
Pryor was born in Joliet and moved to Minooka in the fifth grade. He currently lives in Morris with his wife and two children.
"I like to spend any available time with my family," he said. "Our children are now 11 and 13, and more active every year with sports, theater and other extracurricular activities. It's a lot of fun, but as I'm sure other parents know, it seems like we're always on the move."