Edgar County Watchdogs insist Bolingbrook Village Clerk hired herself as assistant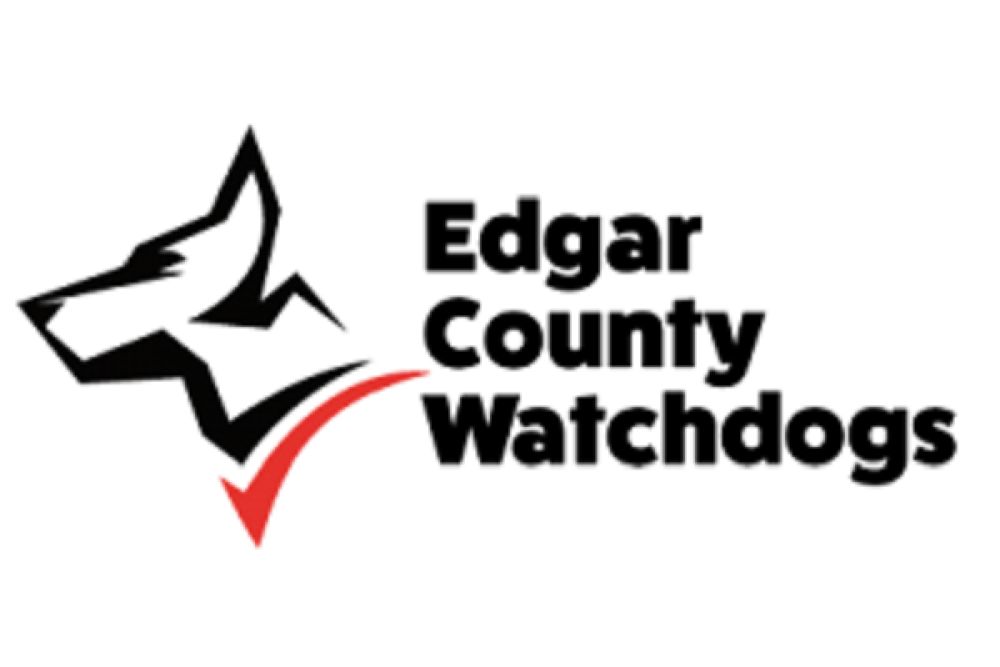 ECW
The Edgar County Watchdogs (ECW) are insistent that Bolingbrook Village Clerk Carol Penning either hired herself as her own assistant, or that a law was broken, if, as she insists, someone else did the hiring.
"Illinois Municipal Code tells us who can hire assistants, or subordinates, to the Village Clerk, and that power rests solely with the Village Clerk and no one else, meaning no person but the clerk can hire a subordinate-to-the-clerk," wrote ECW's John Kraft in an April 17 article published in Illinois Leaks.
Carol Penning
"Considering the law outlines it is Penning provided the authority to hire for the position of employment she holds," Kraft wrote later in the story, "is she now confirming her hiring was done in violation of the law? Any such hiring by anyone else would be in direct conflict with the law that only gives her the authority to hire for such a position."
Kraft wrote the article in response to a statement by Penning that she did not hire herself as ECW asserted in an earlier story.
"As the duly elected Municipal Clerk of the Village of Bolingbrook," Penning said, "I have not hired myself as an assistant, contrary to what you said. I would not, and could not do any such thing. I have no authority to hire or fire."
ECW and Penning also sparred over a bill (HB 3501) in the state legislature, introduced by State Rep. Natalie Manley (D-Joliet), that forbids appointed or elected officials from hiring themselves to additional salaried or hourly positions. At the same time, the bill allows local bodies to hire appointed or elected officials to additional salaried or hourly positions, a provision criticized by ECW.
"That bill has nothing to do with me," Penning wrote in her statement.
But Kraft cited a "Reason For Change" section in a House Republican analysis of the bill: "The city clerk in Bolingbrook, IL, had an opening for an assistant under her, and hired herself for the position."
In the earlier story on Penning, Kraft wrote that "she increased her elected Village Clerk pay of an average of $21,000 per year, by an average increase of about $55,000 per year, raking in an average of about $76,000 per year in this scheme."
Penning replied to an email request from the Will County Gazette for reaction to the latest ECW story on her that she had "no comment at this time."
Want to get notified whenever we write about any of these organizations ?
Next time we write about any of these organizations, we'll email you a link to the story. You may edit your settings or unsubscribe at any time.
Sign-up for Alerts
Organizations in this Story
Bolingbrook Village Clerk • Edgar County Watchdogs • Village of Bolingbrook
More News