Springfield's ongoing spending spree has the state on a path to nowhere, bemoans Republican state Rep. Mark Batinick (R-Plainfield).
"We keep passing bills that spend money and hurt job creators," Batinick told Will County Gazette. "No matter where you look, there's just more spending, with no mention of doing what most would consider to be the responsible thing."
Batinick views talk of a proposal that would double the state gas tax from 19 cents to 38 cents, making Illinois home to the second-highest overall gas-tax burden in the country and substantially increase license and registration fees, in the exact same light. Senate Bill 103, which would take effect in early July, would also see the gas tax increase each year based on a formula tied to inflation rates.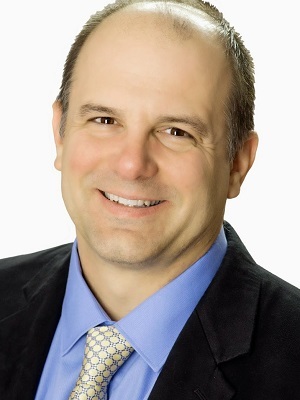 Rep. Mark Batinick (R-Plainfield)
The hike could be an even tougher pill to swallow for suburban drivers, as the legislation would allow counties such as Lake, Will, McHenry, DuPage and Kane to tack on additional gas taxes of at least 4 cents a gallon.
"You have to remember that all of this is happening as we fail to address the true elephant in the room, which is our out-of-control pension system," said Batinick, who won re-election in the 97th District in November with 52 percent of the vote and since the start of the new session has been tabbed as House GOP floor leader.
"Other than Gov. Pritzker's plan to shortchange certain pension systems to be able to pay more into other ones, we haven't talked about pensions at all over the last couple of months," he added. "Until we do that, I don't how much of anything is really going to change."
The 97th District includes portions of Bolingbrook, Joliet, Montgomery, Naperville, Oswego, Plainfield and Shorewood.