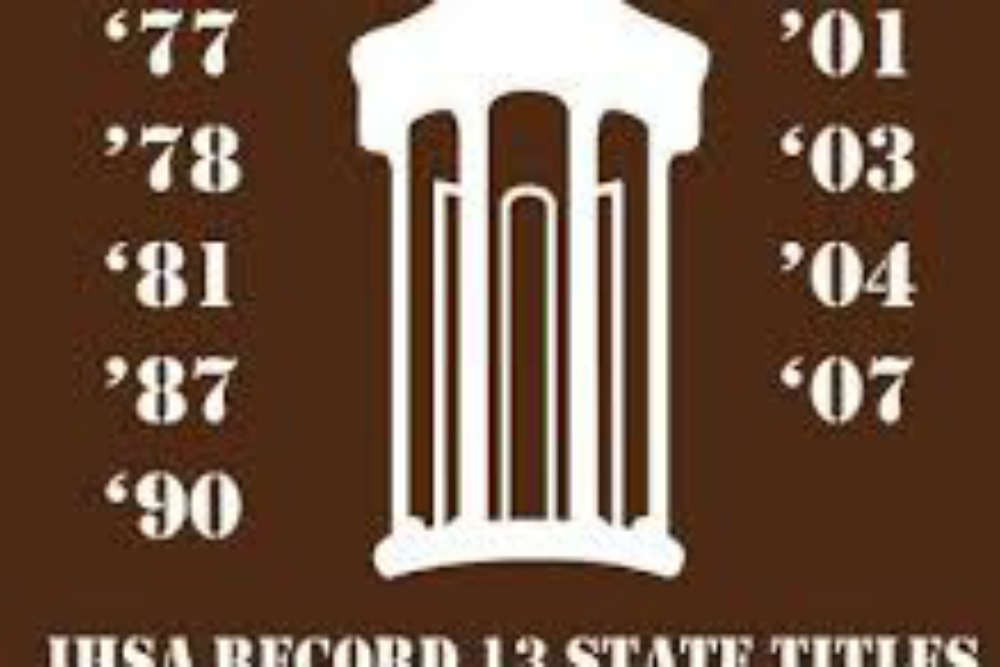 Joliet Catholic Academy head football coach Jake Jaworski and senior star running back Keenan Hailey were been named Coach of the Year and Player of the Year by 1340 AM WJOL.
"Congratulations on their respective Coach of the Year and Player of the Year awards," their school recently posted on its Facebook page about the recognition.
The awards capped the Hilltoppers 14th state championship, which came in late November courtesy of a grueling 35-27 come-from-behind win over Montini in the Class 5A state championship game in downstate Champaign.
In the title game, Hailey rushed for scores of 6 and 30 yards for the Hilltoppers (10-4) and finished the year with 2,541 yards and 32 touchdowns on just 149 carries.
Jaworski is now the fifth Hilltoppers coach to lead the program to a state title.