Batinick: Property assessment would cause housing crash, recession in Illinois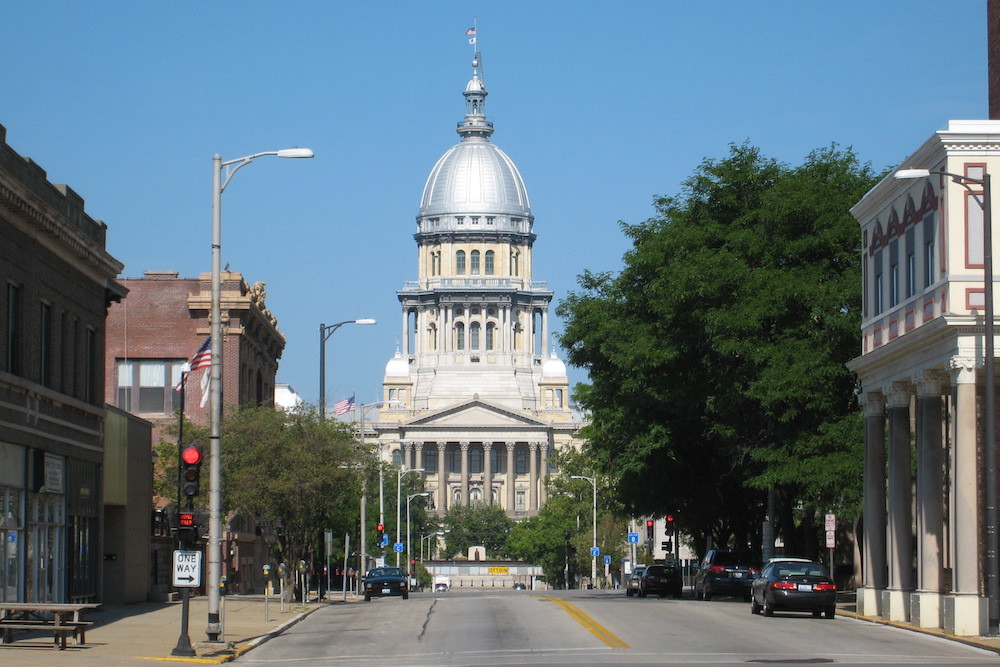 Springfield | By Éovart Caçeir at English Wikipedia, CC BY-SA 3.0, https://commons.wikimedia.org/w/index.php?curid=10535377
Rep. Mark Batinick (R-Plainfield) thinks the 1 percent statewide property tax being floated by some lawmakers as a way of paying down the state's rising pension liability would be far worse than just a case of bad policy being enacted.
"This plan would cause a second major real estate crash and would likely cause a significant recession here in Illinois," Batinick recently argued from the House floor in Springfield. "I've heard some bad economic ideas over the past three years, but this would top them all."
Rep. Mark Batinick (R-Plainfield)
According to Wirepoints, economists have specifically proposed the idea of levying a special property assessment estimated to be around 1 percent of actual property value each year for 30 years.
"They calculated that a property tax equal to 1 percent of a home's value could plug the state's pension gap in 10 years," added Batinick, running for re-election in the 97th District in November's general election. "I don't know the exact word to say that's greater than horrific, horrible, stupid. This would cause an immediate 15 percent in property values. At today's mortgage rates, a house valued at $240,000 would need a $37,000 drop in value to keep the same monthly payment with the 1 percent increase in property tax."
Meanwhile, Rep. Jeanne Ives (R-Wheaton) has introduced a resolution opposing any new statewide property tax.
"The economists actually state prices would go down quickly," Batinick added. "They actually reason people moving to Illinois would find that the higher taxes would be offset by the increase in home affordability thanks to lower prices. The difference is when buying an expensive house when you make a payment you're' building equity; you're not building equity when you pay a property tax bill."
The 97th District includes all or parts of Oswego, Plainfield and Shorewood.
Want to get notified whenever we write about
Illinois House of Representatives
?
Next time we write about Illinois House of Representatives, we'll email you a link to the story. You may edit your settings or unsubscribe at any time.
Sign-up for Alerts
Organizations in this Story
Illinois House of Representatives
More News