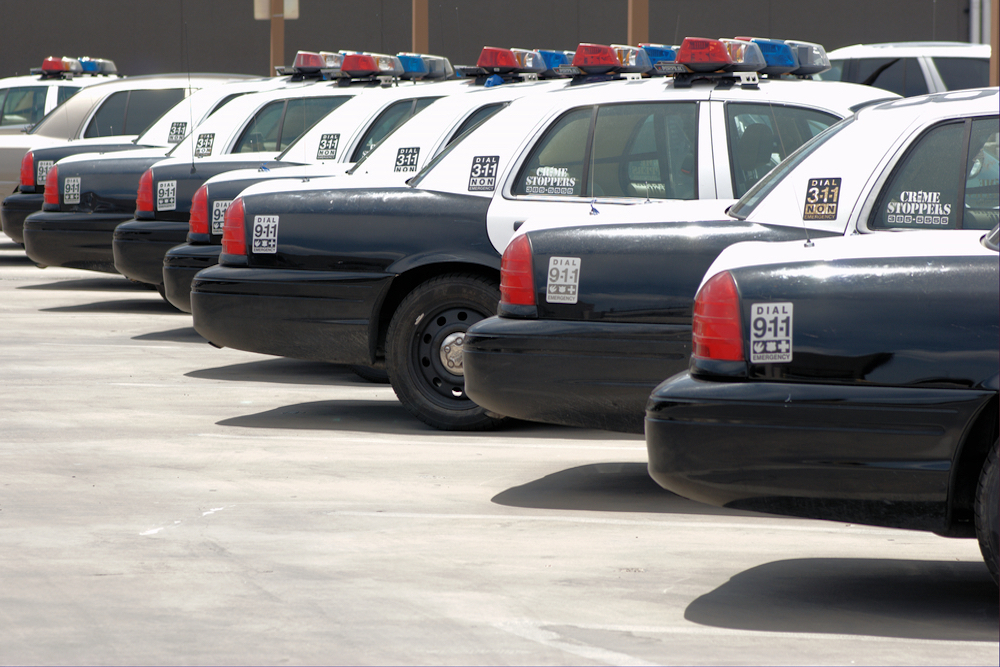 Five offenders released on parole in December live in Illinois zip code 60490, according to Illinois Department of Corrections data obtained by Will County Gazette.
The data shows four men and one woman were released in the Bolingbrook zip code.
In total, the state corrections department released 2,345 men and women on mandatory supervised release in December, according to records.
Under state law, paroled offenders are still in legal custody of the IDOC, meaning they can be taken back to a correctional center at any time if the state has probable cause or a warrant.
Below is a table of parolees released in Bolingbrook zip code 60490 in December.
Continuing Finance Crime Entrprs
Poss Elec Contra Penal Inst
Possess 15<100 Grams Heroin
Poss Amt Con Sub Except(a)/(d)