The 2018 race for Illinois governor is just warming up, but the Will County Republicans are turning up the heat -- literally.
The group will host a Texas BBQ-themed fundraiser for Gov. Bruce Rauner from 2 to 5 p.m. on July 22 at the Manhattan home of Mike and Cheryl Uremovich, according to a press release.
The day will include plenty of food, live music and family fun, including volleyball, hay rides, horseshoes and a moonwalk. Tickets are $250 per person or $500 for family, with event sponsorship available to those interested in meeting with the governor during a private reception.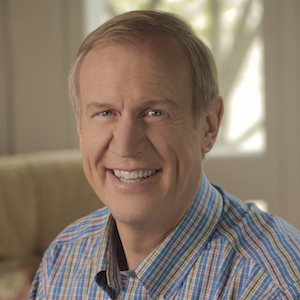 The Troy Township Republicans will host their own fundraiser from 5 to 7 p.m. on July 13 in Shorewood at Skooters Roadhouse. On Aug. 25, the Wheatland Township Republicans will host their 21st Annual Golf Outing at Naperville's Tamarack Golf Club. Sign-ups must be done by Aug. 5, including payment of at least $110 of the $125 fee. Those who want to attend the dinner portion only can purchase tickets for $50.