Kinzinger holds out hope for health care reform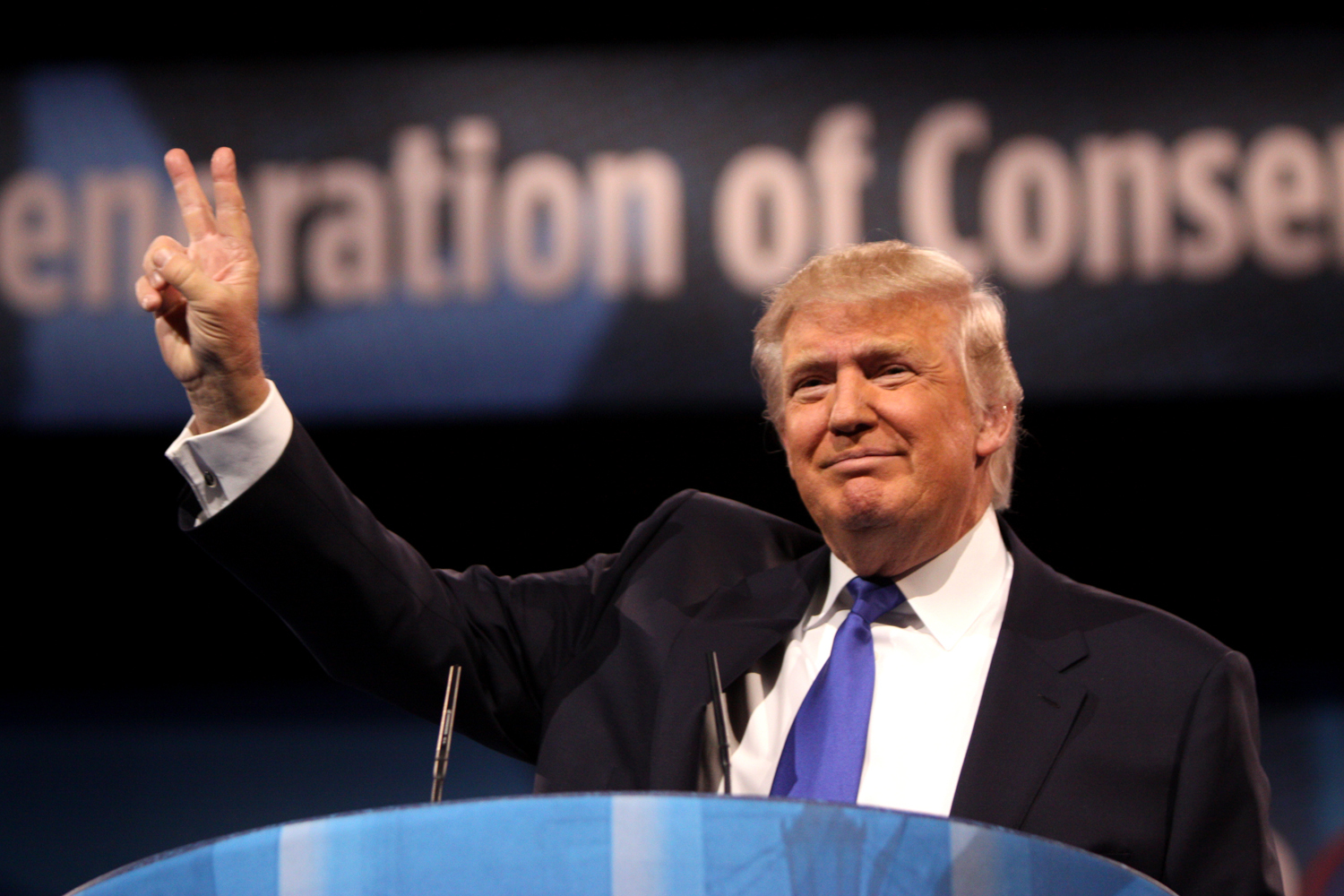 With the change of presidents, January 2017 will be the benchmark by which the administration of DDonald J. Trump will be judged on the jobs front. | Gage Skidmore / Flickr
U.S. Rep. Adam Kinzinger (R-IL) holds out hope for a full repeal of Obamacare, but the four-term lawmaker from the 16th District believes changes can be made in the meantime to benefit his constituents.
"I'm hoping we can still get to a full repeal," he told the Will County Gazette. "But I think the replace part is just as important as the repeal effort. I'm not worried about policy or politics. I want to make sure whatever we have as law, people are taken care of and their quality of life is better because of it."
Facing opposition from his own ranks, House Speaker Paul Ryan recently removed from consideration the first attempt to fulfill GOP campaign promises to repeal and replace the Affordable Care Act. Opposition to the American Health Care Act, or AHCA, was led by the Freedom Caucus Republicans, whose members claimed the bill didn't go far enough.
President Donald Trump made the repeal and replace of Obamacare a consistent theme of his presidential campaign but is now warning that it might be here to stay and that the Democrats "own it."
And that makes Kinzinger nervous for his constituents and the country at large.
"I don't think things look great right now with Obamacare," he said. "We've talked with a few of the insurance companies, and they all fear large rate increases are coming around the corner. In a lot of cases, the counties already down to just one option will see some of the biggest increases."
Kinzinger responded to Democratic accusations that the Republican plan could cause as many as 20 million people to lose health care benefits by arguing that while many of the newly insured technically have coverage, they still don't have access to treatment.
"The plan we proposed was all about making sure coverage was better for people," he said. "Currently, you have all these people walking around carrying cards but with no real health care because they can't afford all the high costs and staggering deductibles attached to their policies whenever they find themselves having to use them."
In the aftermath of the ACHA's failure, Trump signaled he might now be ready to work with Democrats to fashion a bipartisan alternative. Kinzinger is on board.
"I'm looking to do what's best for the people and what's best for the quality of their lives," he said. "That's the primary thing we all should be focused on here."
Want to get notified whenever we write about
U.S. Representative Adam Kinzinger (IL-16)
?
Next time we write about U.S. Representative Adam Kinzinger (IL-16), we'll email you a link to the story. You may edit your settings or unsubscribe at any time.
Sign-up for Alerts
Organizations in this Story
U.S. Representative Adam Kinzinger (IL-16)
More News