No 'one size fits all' agreement on classes in Indian Prairie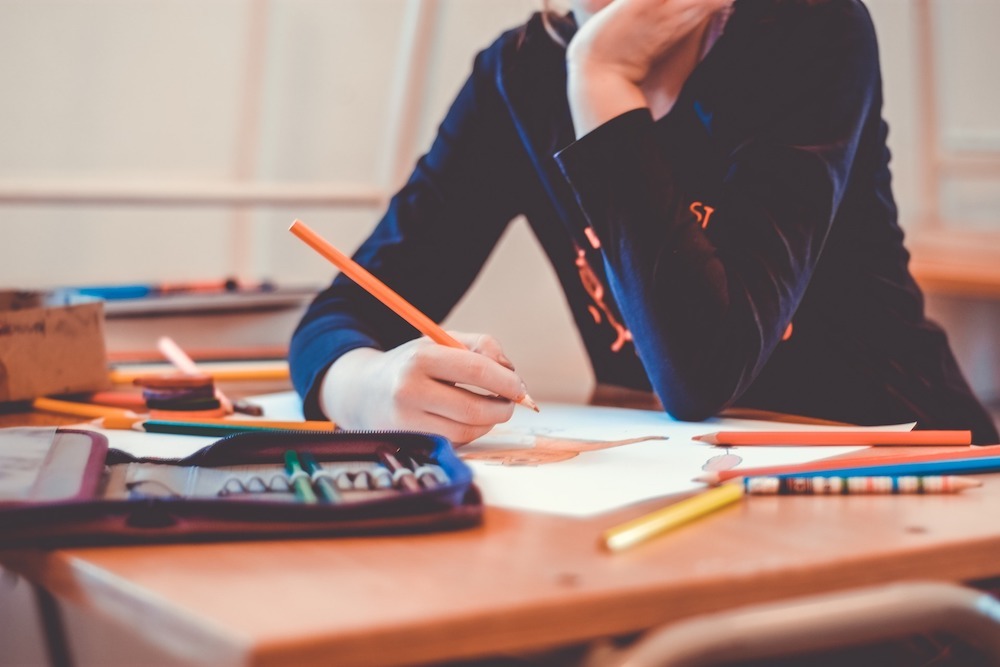 Whether class size is the primary concern in Indian Prairie Unit District 204 -- and if it is, how to deal with it -- was the main focus of a Daily Herald article focusing on the district's seven school board candidates recently.
Four four-year seats on the board are up for grabs on April 4. Maria Curry and Benny White are not seeking re-election.
The school district serves 28,500 students, which has led to concerns about above-average class sizes and their effect on teachers and students. The average elementary school in Illinois has approximately 22 students, but the Indian Prairie district's elementary schools average 26. Similarly, middle and high schools in the state average 21 students, compared with 27 in the district.
Incumbents Cathy Piehl and Michael Raczak argue that class size is not the main problem facing student performance and reduction would not be the simple solution many parents think it would be.
Piehl is a school social worker from Naperville, and Raczak is a retired educator who worked as an administrator in the district. They both believe educational support is the key to addressing any difficulties in student and teacher performance.
"At some point, we're going to have to go out to the community for additional funds because we can't function at the rate we are," Piehl said. "After 2020, we start to go into significant debt. I think we need to start putting those supports in place that can, not decrease class size, but make things more flexible so that we can address student needs."
Raczak suggested hiring an instructional coach, who could help teachers at certain schools. He said research has shown that class size must drop to approximately 18 students before it begins to have an effect on student performance.
J. Randy Sidio took the firmest stance on class size, arguing that it is exacerbated by imbalance between schools in the district's north and south sides. A financial consultant who went to high school in the district, Sidio believes that the north side has a larger problem with class size. He wants the district to conduct a demographic study to see whether the issue is short term and can be solved through temporary modular classrooms, or whether the district needs to employ boundary changes.
Laurie Donahue, a computer engineer and senior director of global quality at Nokia, said class size is a significant problem. In fact, her daughter's kindergarten class was moved to Nequa Valley High School due to overcrowding at the elementary school. She acknowledged, though, that the problem arises from a constrained budget and supported the district's decision to use funding to maintain arts and music programs.
Susan Taylor-Demming, a consultant in public relations marketing and workforce development, falls closer to the incumbents' stance and believes that the emphasis should be on hiring and developing outstanding teachers. She agreed that research does not support the notion that class size is critical to student performance.
Vasavi Chakka, an IT professional leadership coach and career counselor who came to Naperville from India, would like to see class sizes shrink but does not see crowding as a main factor in student achievement. Plus, she said, the district does not have the money to make the necessary changes.
Renata Sliva, a homemaker who emigrated from the former Czechoslovakia, also said class sizes are not the most significant issue. She said her main concern is that the district should not have spent funding on adjusting to meet Common Core standards.
The Indian Prairie Unit District 204 school board covers 33 schools encompassing students from parts of Naperville, Aurora, Bolingbrook and Plainfield.
Want to get notified whenever we write about
2017 Indian Prairie Community Unit School District 204 Board Of Education Member 4 Year Term Election
?
Next time we write about 2017 Indian Prairie Community Unit School District 204 Board Of Education Member 4 Year Term Election, we'll email you a link to the story. You may edit your settings or unsubscribe at any time.
Sign-up for Alerts
Organizations in this Story
2017 Indian Prairie Community Unit School District 204 Board Of Education Member 4 Year Term Election
More News