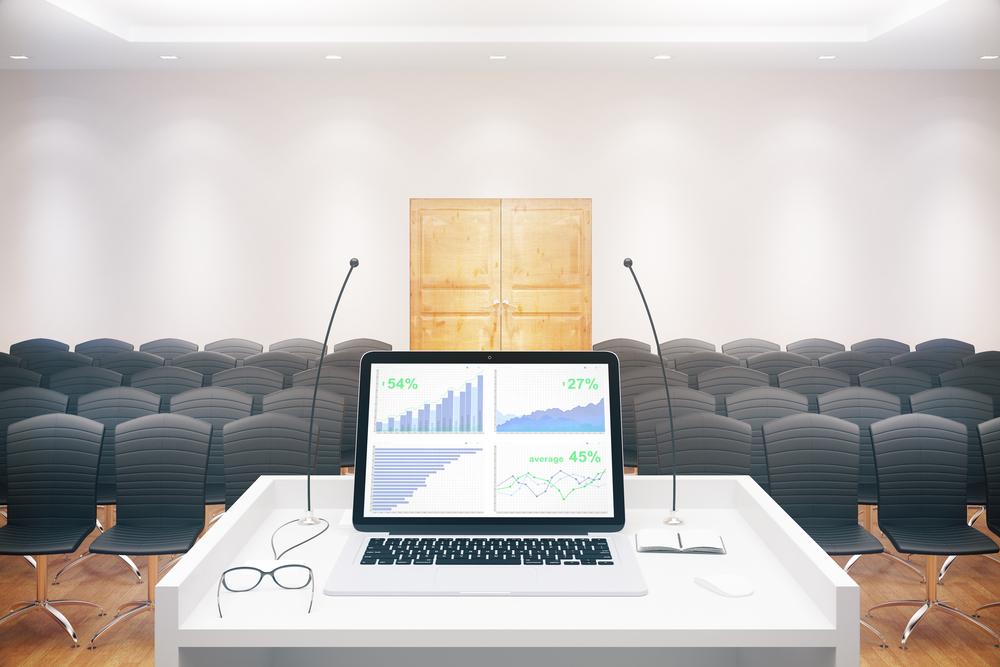 Republican incumbent Rachel Ossyra thanked supporters for attending a Naperville Township Team for Lower Taxes fundraiser Jan. 19.
The township supervisor, who is seeking re-election, has been the top financial contributor to the group, donating $5,000 to date. Ossyra, who organized the political action committee at the end of 2016, chairs the organization.
"Thank you to the many supporters for the Naperville Township Team for Lower Taxes reception last night; it was such an enjoyable evening," Ossyra said in a Facebook post. "We appreciate your encouragement for our agenda to modernize local government service delivery and reduce property taxes."

Rachel Ossyra thanked fundraiser attendees for their support following a reception held January 19. | Courtesy Photo
The event, which was held at the Hopvine Brewing Company in Aurora, offered sponsorships ranging from $250-$1,000. A minimum donation of $100 was suggested.
An event page set up by Ossyra on Facebook lists 31 attendees; however, it only includes those that made their attendance public information on the social media networking site.
Ossyra has been serving as supervisor since April 2013, and has also been elected as the secretary of the DuPage County Township Supervisors Association. She is the president of the Fox Valley Park District board and counts among her accomplishments that board's ability to hold its $22 million tax levy flat for two years in a row. Ossyra also chairs the Naperville Township Republican Organization, and has since 2008.
A member of the Naperville Area Chamber of Commerce and the Rotary Club of Naperville, she remains active in the community she serves.