Plainfield native Kahmari Montgomery shining on world, national stage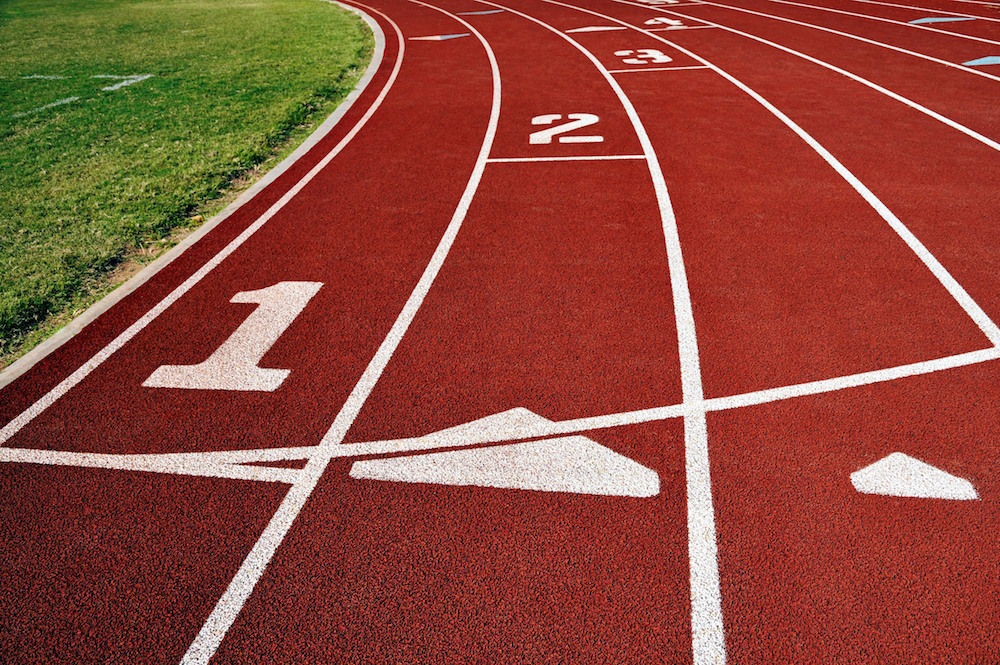 Kahmari Montgomery recently told the Will County Gazette that he ran "pretty good" at the recent IAAF World Junior Championships in Poland.
Montgomery's "pretty good" is relative, however, given that it's much better than a lot of people's best.
Coming off a strong freshman track and field season at the University of Missouri, the Plainfield native performed well on the international stage by being a part of a first-place relay team and capturing a top-five individual finish.
Montgomery's journey to Poland began with the steps he took in June in California.
Montgomery had the fastest time in the 400-meter dash preliminaries at the USATF Junior Championships held June 25-26 in Clovis, California. Montgomery finished in 46.08 seconds in the prelims. In the final, he was 0.03 seconds behind winner Wil London III of Baylor University, who finished in 45.64 seconds.
Also in Clovis, Montgomery set a new personal record in the 200 dash, finishing in 20.80 during the prelims.
His efforts in Clovis earned Montgomery a spot on Team USA at the World Junior Championships, which took place July 19-24 in Bydgoszcz, Poland. He ran the third leg of Team USA's gold-medal-winning 4x400 relay team, with him handing off the baton to London for the final leg. The team's winning time was 3:02.39, with Montgomery clocking a 45.27 in his leg.
Individually, Montgomery clocked the fifth-fastest time in the 400 when he ran a 45.71 in the semifinals.
In addition to calling his relay team "amazing," Montgomery said that he liked his experience at the event.
"The culture was different, the food different, but it was a great experience and I had a great time with my team in Poland," he said in an email interview.
Excellence in front of the world is, in many ways, a natural progression from his days at Plainview Central High School, where he became one of the country's top prep sprinters, clocking many times that ranked in the top 15 nationally and winning five state championships in individual events. His personal bests in high school were 46.24 seconds in the 400 dash, 20.96 in the 200 dash and 10.50 in the 100 dash.
That level of excellence got elevated in Montgomery's first year in the Tigers program. He won the Southeastern Conference indoor and outdoor titles in the 400 dash, with his indoor-championship time of 45.78 seconds breaking his own school record in that event. He was named the conference's Freshman Runner of the Year. At the NCAA championship meets, he was 11th in the indoor 400 and ninth in the outdoor 400. The awards kept coming, including being named Midwest Region Track Athlete of the year by the U.S. Track and Field and Cross Country Coaches Association.
"My first year went as expected," Montgomery said. "It had his moments is where it was tough, of course, but all in all I think I had a really great year."
Montgomery said he's improved dramatically, which he credited to his position coach, Carjay Lyles, who was picked as the Midwest Region's Assistant Coach of the Year.
"Without him, none of this could be possible," Montgomery said.
Want to get notified whenever we write about any of these organizations ?
Next time we write about any of these organizations, we'll email you a link to the story. You may edit your settings or unsubscribe at any time.
Sign-up for Alerts
Organizations in this Story
Baylor University • Plainfield Central High School • University of Missouri - Columbia
More News