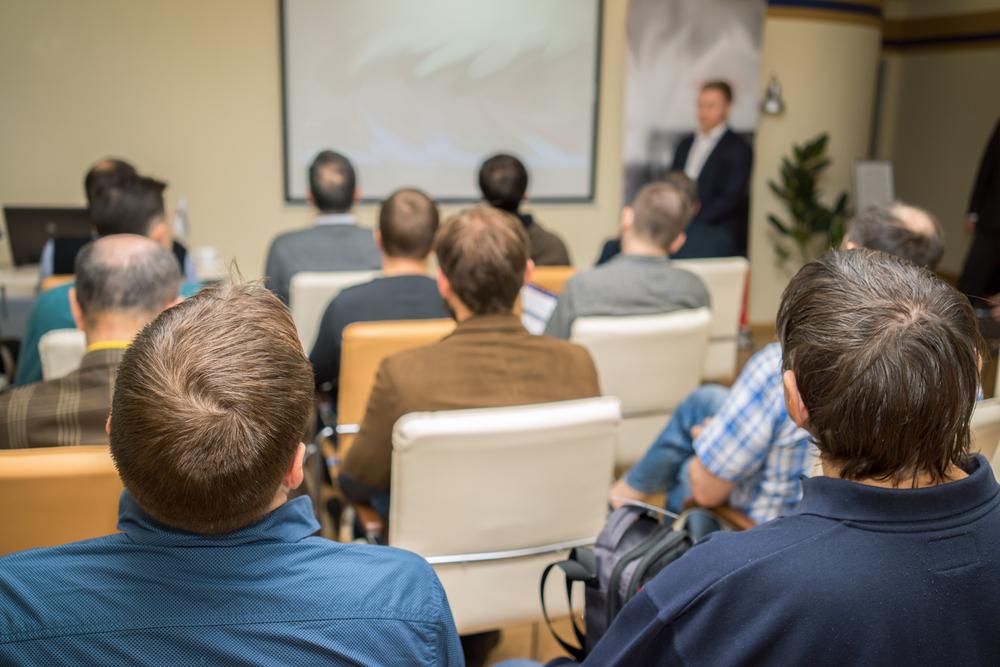 Sustainable Aurora Advisory Board met Thursday, June 9.
The board advises the Aurora City Council on matters related to enhancing, developing and creating sustainable practices within the community. The board includes 13 members who meet monthly.
City of Aurora 5th Floor Conference Room of City Hall
44 East Downer Place
Aurora, Illinois 60505
Sustainable Aurora www.aurora-il.org
Agenda
Thursday
June 09, 2016
7:00 PM
CALL TO ORDER
ROLL CALL
OTHERS PRESENT
APPROVAL OF MINUTES
16-00528 Approval of the Minutes for the Sustainable Aurora meetng of May 5, 2016.
AGENDA
16-00406 Phase I - Evaluation: Sustainable Aurora Binder
16-00407 Phase II - Research: Sustainable Aurora Task Force Binder
PENDING
COMMITTEE REPORTS
A) Citizen Advisory Committee
B) Green Events Committee
C) Grants and Award Research Committee
D) Youth Outreach Committee
ANNOUNCEMENTS
ADJOURNMENT