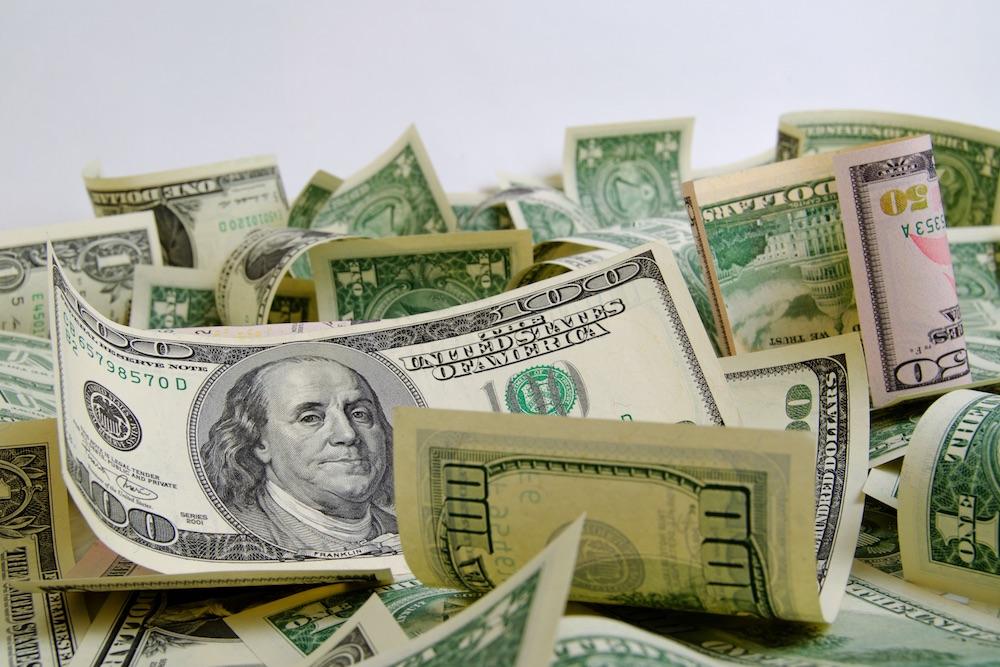 Former Will County Clerk candidate Laurie McPhillips finds it frustrating that Springfield Democrats always seem to be pushing policy not in the best interest of Illinois.
"They just keep taxing and taxing when the reality is no new tax will be good in terms of promoting growth," McPhillips told the Will County Gazette. "It definitely has people heading for the exits."
McPhillips predicts that the progressive income-tax structure being proposed by Democratic Gov. J.B. Pritzker will have the same effect. The question of an amendment to the state constitution that would allow lawmakers the authority to replace the current flat income-tax rate and enact the new system will appear on the ballot in November.

Former Will County Clerk candidate Laurie McPhillips
While Pritzker has been selling the tax as a rate hike for only the state's wealthiest residents, McPhillips is not buying into the rhetoric.
"I've never seen a tax just on the rich," she said. "If people think or see a real benefit to a tax, typically they're more supportive of it. In Illinois, it's just taxing and taxing with no benefit."
As for progressive tax rates in general, McPhillips is not surprised the system hasn't lived up to expectations in other states. In California, revenues have been barely half of what was promised, and Connecticut has lost more than $10 billion and 360,000 jobs since switching to a progressive or graduated income-tax rate.
"In the end, any tax is going to hurt the middle class," McPhillips said. "Simply saying, 'We're going to tax the rich and that will be that,' won't work because they're always going to just pass it down to the working class. There's always going to be trickle-down effect."